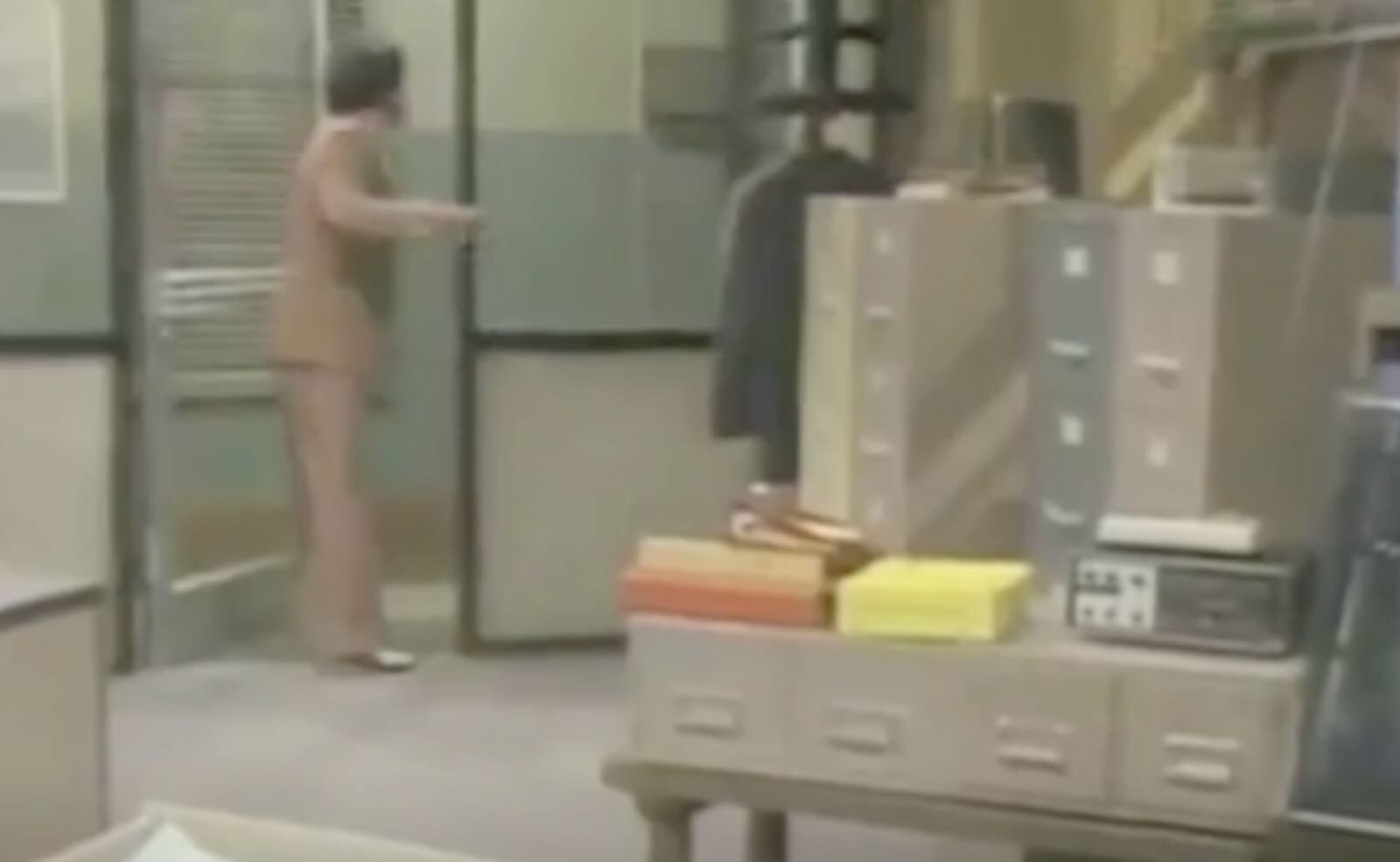 Many thanks to SWLing Post contributor, Dave (N9EWO), who shares the following:
"WKRP In Cincinnati" – "Tornado" S01 E12 (February 1979)
"The station staff finds themselves in danger when Herb unplugs a teleprinter just as it is receiving a local tornado warning."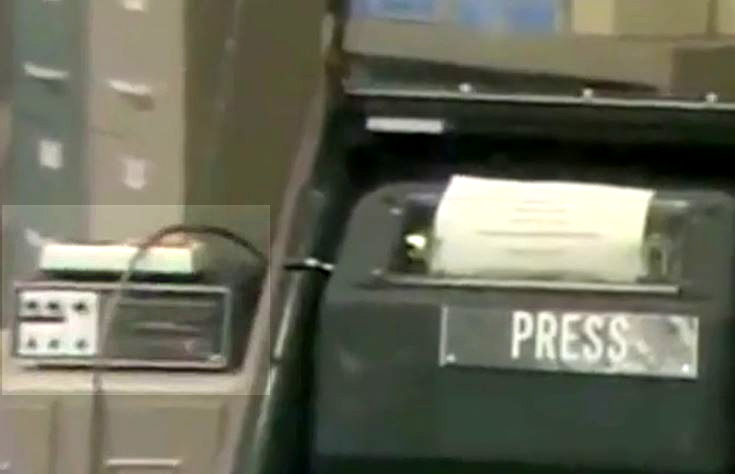 Look for the Radio Shack Realistic PRO-16 (cat no. 20-165) scanner receiver at 35:15 in this dual episode "Internet Archive" video. A Midland 13-902 weather radio sits on top of the PRO-16 scanner.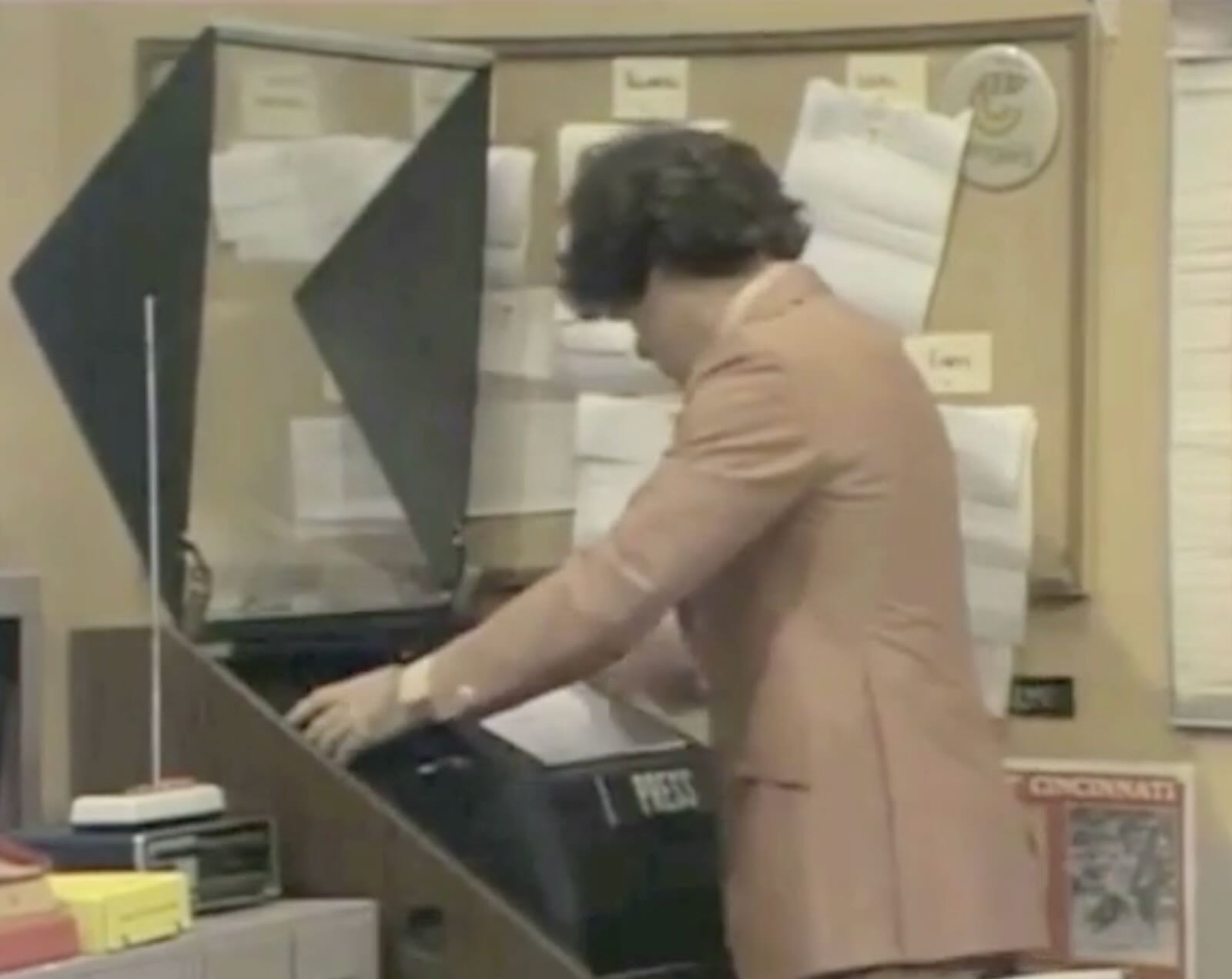 Dave Zantow N9EWO
Janesville WI
Sharp eyes there, Dave!  Thank you for sharing this! WKRP is classic!