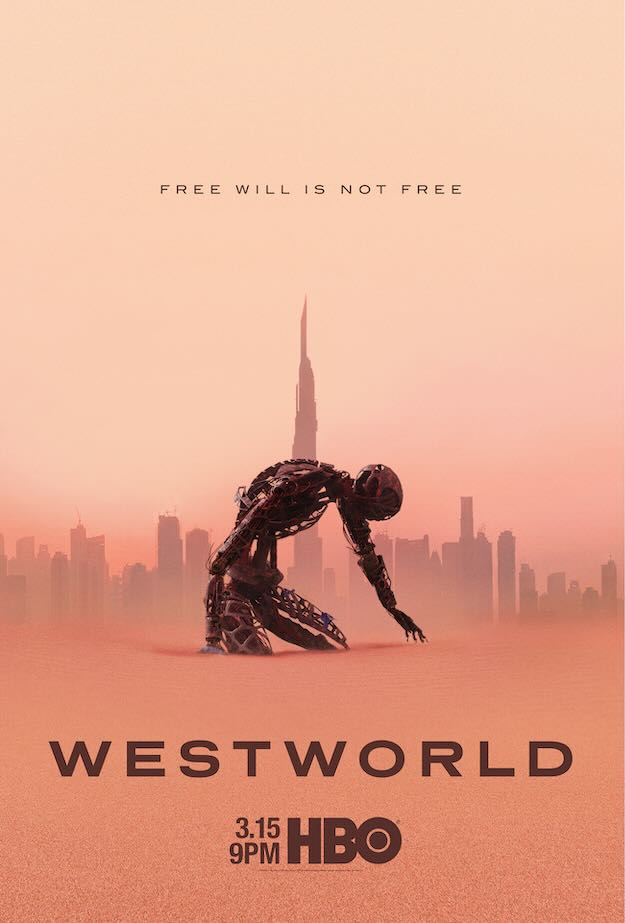 Many thanks to SWLing Post contributor, Luciano M. (LU7EME), who writes:
I think I have seen an Icom IC-705 transceiver in Episode 6, Season 4, of the
TV series "Westworld."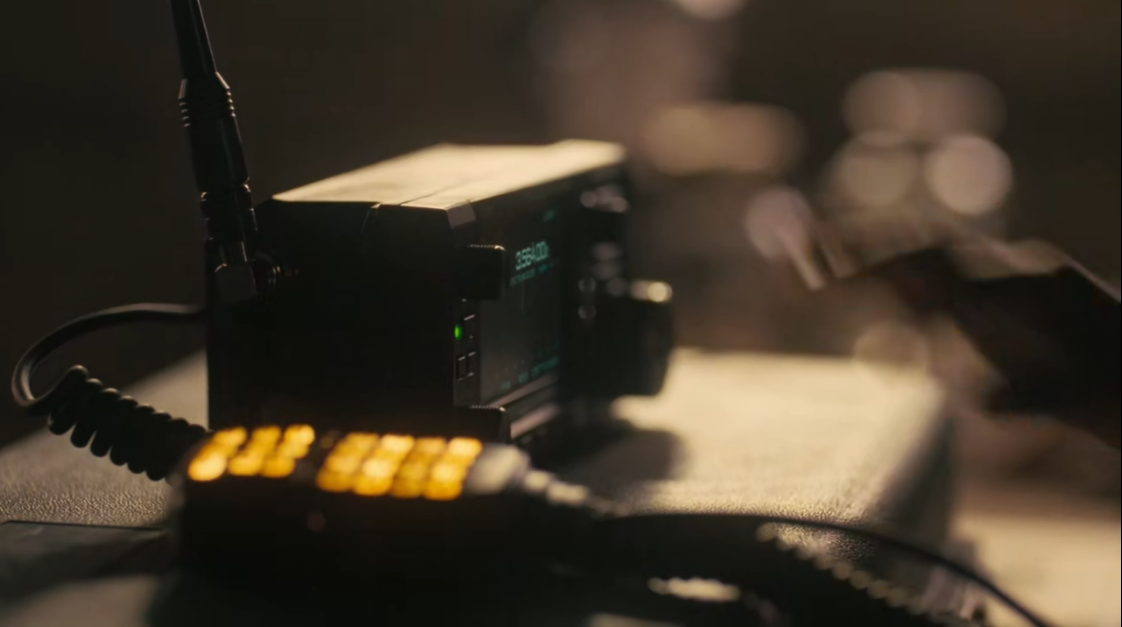 The microphone is not quite the original, as the one shown in the episode has too many buttons and backlight…. The transceiver can be seen at the time 5:25.
I take this opportunity to congratulate you for your page. I have been a shortwave radio enthusiast since my childhood, and although I have recently become a licensed ham radio operator. I still enjoy listening to the broadcasts from all over the world.
Your posts, recommendations and news are most welcome.
73,
luciano.
Thank you so much for the kind comments, Luciano. Also, you've got very sharp eyes to have spotted this IC-705! Well done and thank you for sharing!