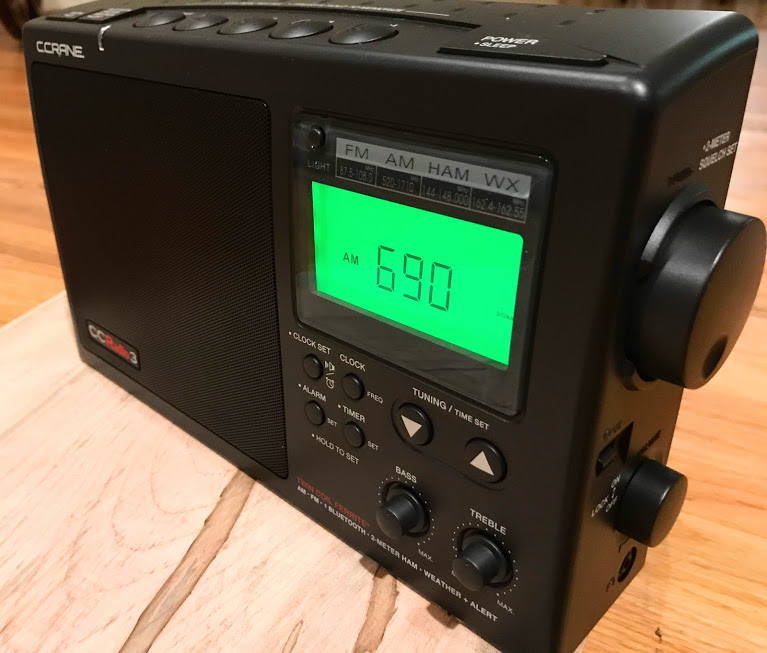 Many thanks to SWLing Post contributor, Connor Walsh, who shares the following piece from Radio New Zealand:
Old-fashioned AM radio was an information lifeline for many during Cyclone Gabrielle when other sources wilted without power. Now a little-known arrangement that puts proceedings of Parliament on the air has been cited as a threat to its future. But is a switch-off really likely? And what's being done to avoid it?
"Government websites are a waste of time. All they've got is a transistor radio – and they need to actually provide a means for these people who need the information to damn well get it," Today FM's afternoon host Mark Richardson told listeners angrily on the day Cyclone Gabrielle struck.
He was venting in response to listeners without power complaining online information was inaccessible, and pleading for the radio station to relay emergency updates over the air.
Mobile phone and data services were knocked out in many areas where electricity supplies to towers were cut – or faded away after back-up batteries drained after 4-8 hours. In some places FM radio transmission was knocked out but nationwide AM transmission was still available.
"This will sharpen the minds of people on just how important . . . legacy platforms like AM transmission are in Civil Defence emergencies," RNZ news chief Richard Sutherland told Mediawatch soon after. [Continue reading at RNZ…]