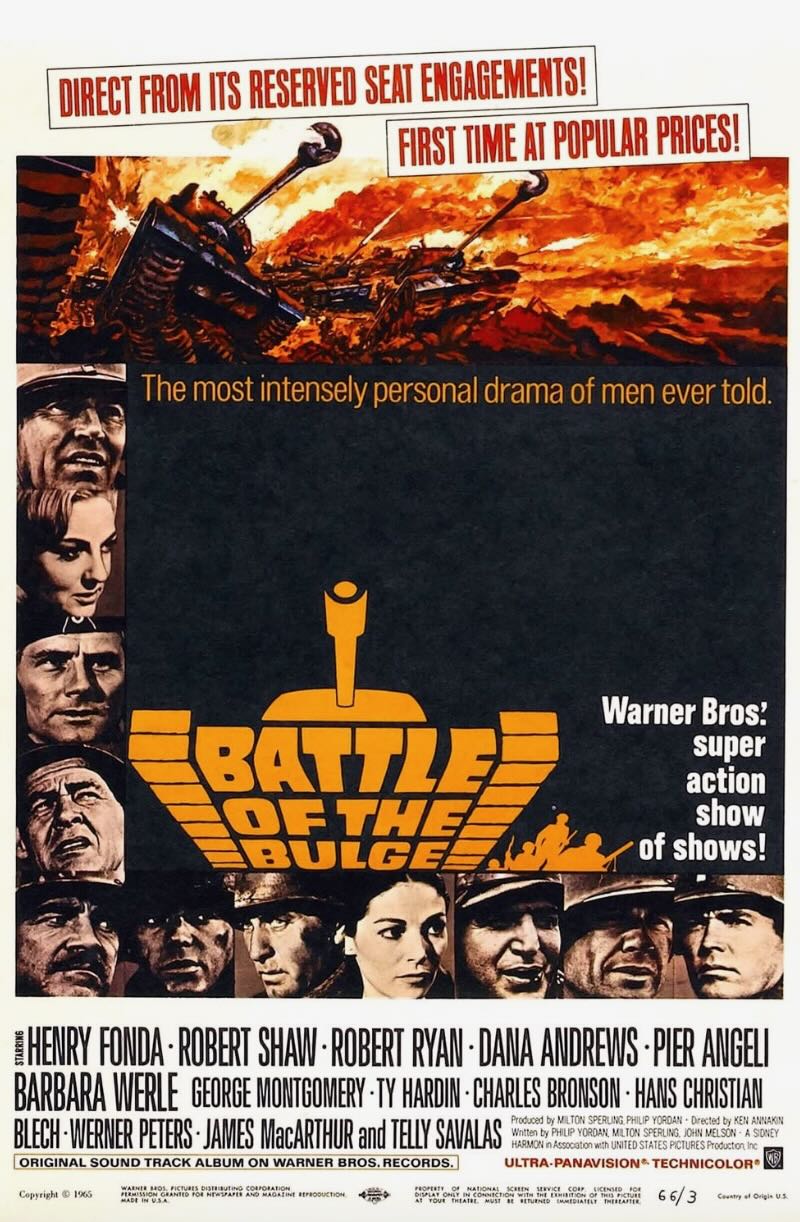 Many thanks to SWLing Post contributor, Dan Robinson, who writes:
Not a false alarm this time — one of the most striking appearances of a classic shortwave receiver was in Battle of the Bulge, the 1960's movie about the great battle between German and U.S. forces during World War II, lasting five weeks between the end of 1944 and beginning of 1945. This movie had some of the biggest stars of the time, including Henry Fonda, Robert Ryan, Telly Savalas, and Charles Bronson. Robert Shaw played the German commander of the offensive in the Ardennes and scenes in his command trailer showed a beautiful Hallicrafters SX-28/A which audiences are led to believe was both a transmitter and a receiver.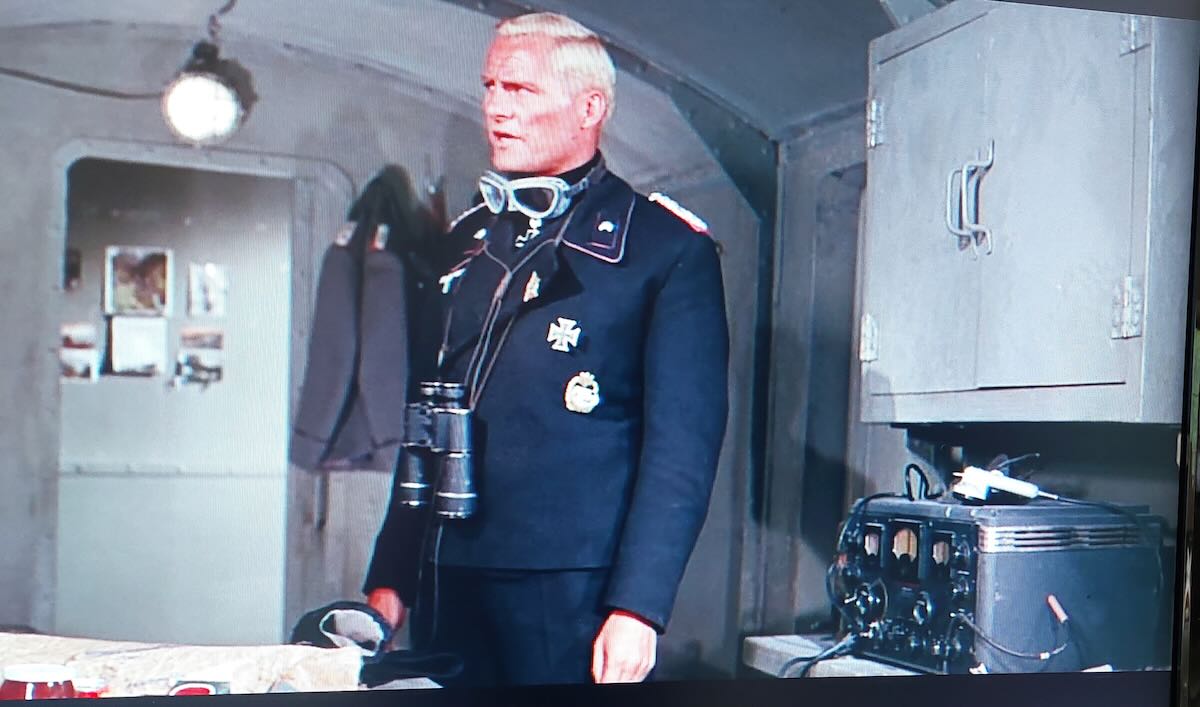 In this scene, the radio is shown as Shaw is chewed out by his superior in the trailer for not making more progress on the battlefield.
The SX-28 is one of the most amazing radios Hallicrafters made. Thanks for sharing this, Dan!