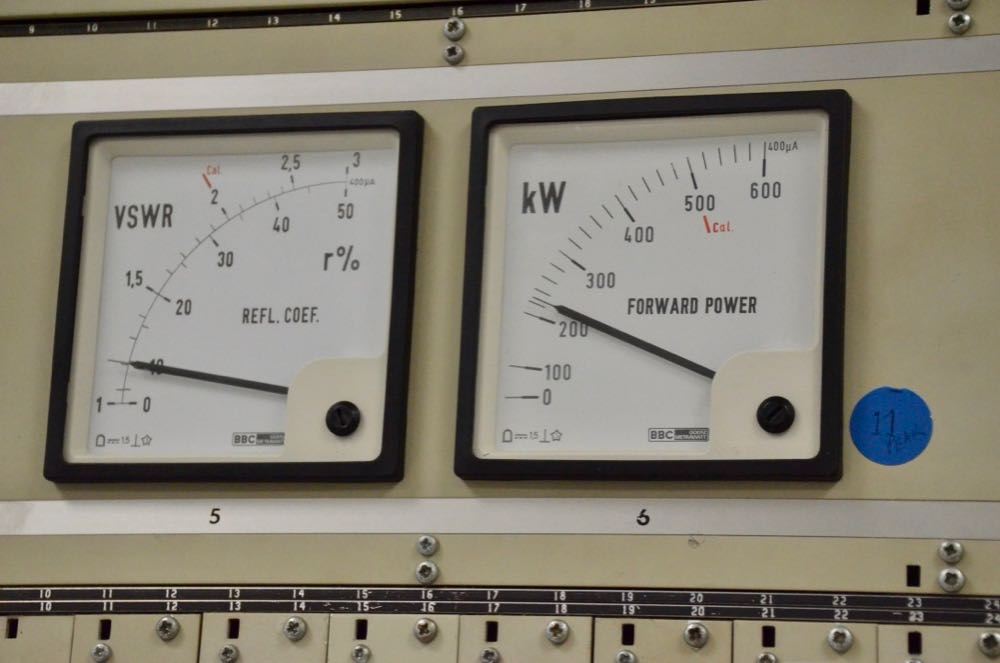 Many thanks to SWLing Post contributor, Benn Kobb, who shares the following announcement:
The FCC has opened for public comment the Petition for Rulemaking of the
Shortwave Modernization Coalition.
The proposal would bring new private, non-broadcast digital stations to
the high-frequency spectrum.
As covered in Experimental Radio News, the Coalition members have
performed HF experiments over the last several years. Favorable FCC
action on the proposal would open the field to regular commercial
operations.
The FCC has assigned the petition number RM-11953. Comments are due in
30 days.
FCC Public Notice:
https://docs.fcc.gov/public/attachments/DOC-394830A1.pdf
Petition:
https://www.fcc.gov/ecfs/document/1042840187330/1
Benn Kobb
Experimental Radio News
https://www.experimentalradio.news