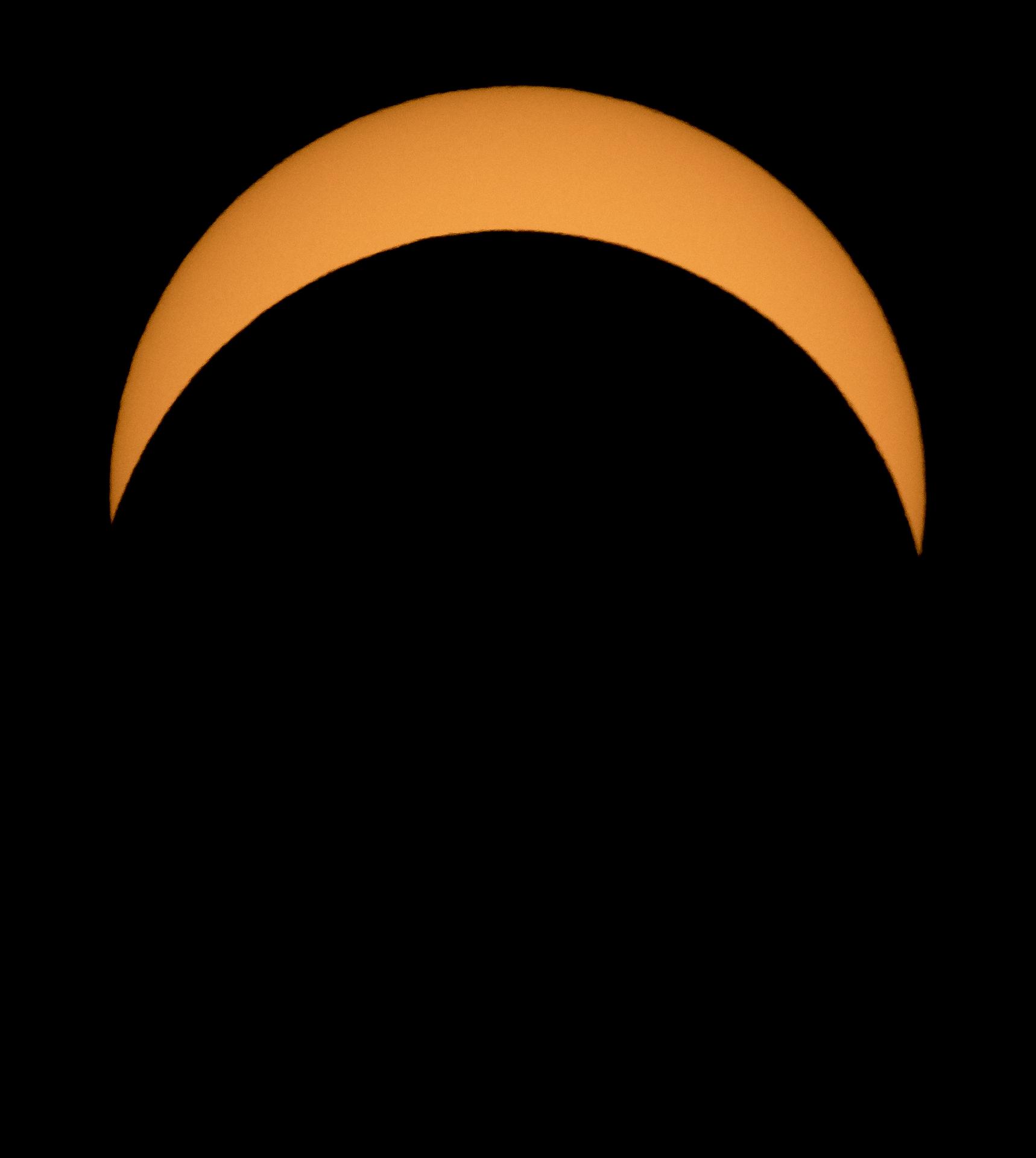 Many thanks to SWLing Post contributor, Marty, who writes:
Hi Thomas,
Here's two interesting opportunities for hams and SWLers from NASA:
Radio Jove and HamSci:
https://www.popsci.com/science/radio-jove-solar-eclipse/
Link for required radio kit: https://radiojove.net/kit/order_form.html
From the article: "Radio JOVE hopes to improve our understanding of the ionosphere… if you're a ham radio operator, you can get involved with HamSCI, which also plans to observe the upcoming eclipse."
Sounds like fun!
Regards,
Marty
This is a brilliant idea and Radio Jove is a solid project. You're right that enthusiasts should also follow HamSCI as they have many opportunities to be a citizen scientist in the radio realm! Thank you for sharing, Marty!