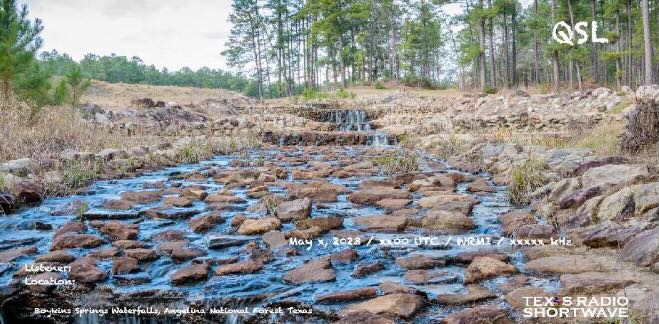 Many thanks to SWLing Post contributor, Terry Colgan, who shares the following announcement:
TEXAS RADIO SHORTWAVE ON HIATUS AFTER THIS WEEKEND
September 10 will be the final day of TRSW broadcasts for a while.
We realize this is abrupt and apologize to listeners for the short notice.
We may be back on the air, but there are no immediate plans to do that. We'll inform hobby and media outlets if the situation changes.
73.
tc
Terry Colgan N5RTC
Manager
Texas Radio Shortwave