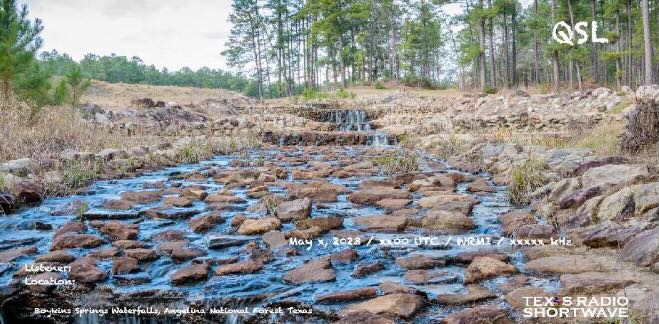 Many thanks to SWLing Post contributor, Terry Colgan, who shares the following announcement and update to our previous post:
TEXAS RADIO SHORTWAVE ON HIATUS AFTER THIS WEEKEND
Due to unforeseen issues on our end, no TRSW shows will air this weekend, despite a previous announcement.
We ceased all operations today.
Thanks and 73.
tc
Terry Colgan N5RTC
Manager
Texas Radio Shortwave