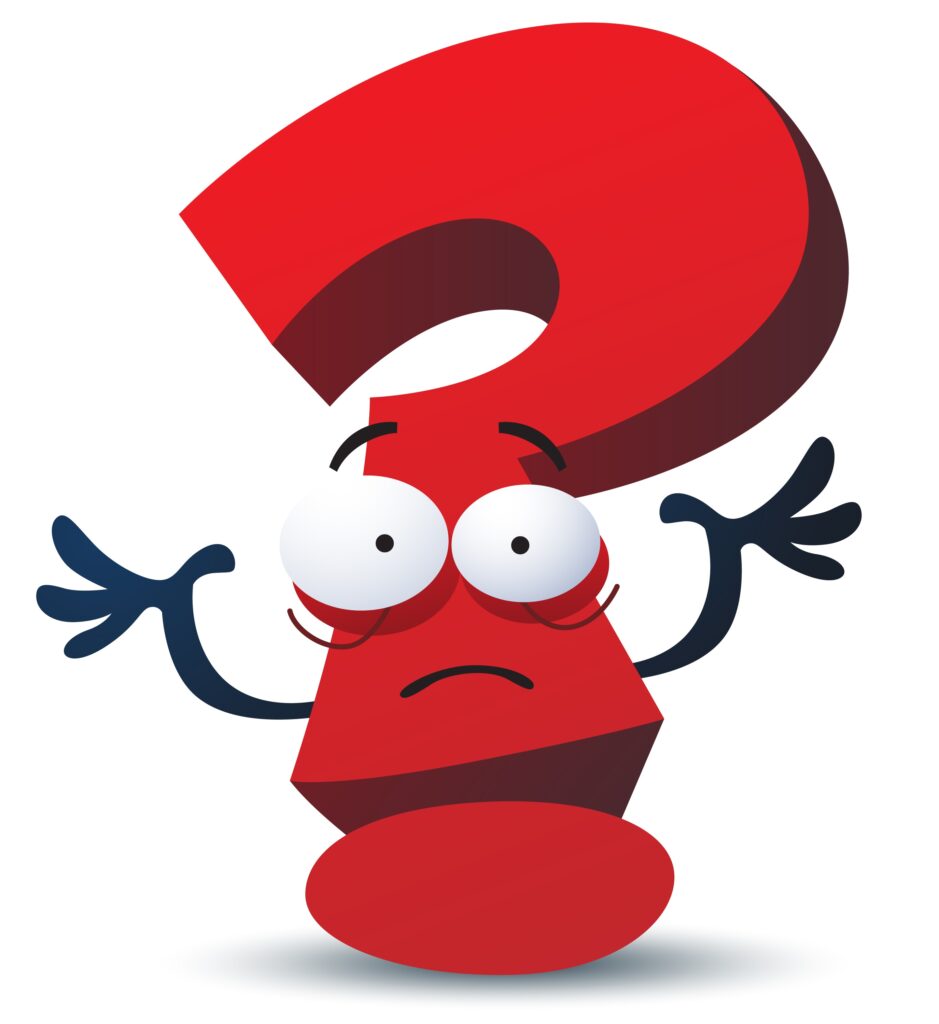 The postman delivers a new radio for test.
So I unbox it, punch the ON button, start SCAN on AM MW band.
Scan works (yea!) but passes by really strong local stations. Sacred poop, I think, this thing is deaf as the proverbial post.
Is there some sort of space weather thing going on? I grab my Skywave and Tecsun . . . scan with both, and they both find those fat stations out there, as well as a bunch of others.
Does this other manufacturer not know how to build a radio?
Then I tune the radio manually to the fat stations . . . it hears them just fine.
Huh.
Then a thought creeps into my fevered brain . . . could it be that this new radio is scanning at 9 kHz intervals?
I do the procedure for setting the AM MW intervals to 10 khz, punch SCAN, and Ta-Dah! the new radio is not deaf as a post; it is hearing lots of stuff just fine.
Operator error.
Soooo, if you're testing a new radio or maybe one of your old radios suddenly decides it can't hear much on scanning medium wave frequencies, you might want to make sure that it is set for the 9 or 10 kHz interval that is appropriate for your area.
Just sayin',