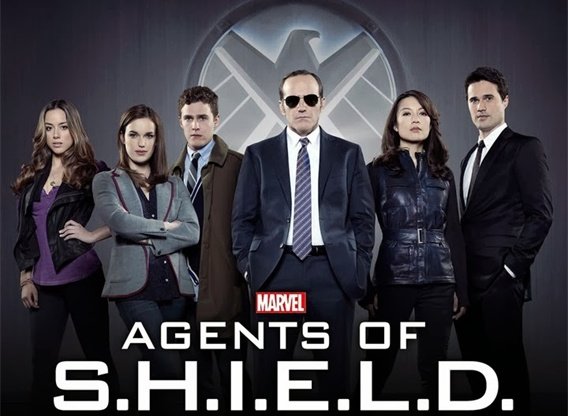 Many thanks to SWLing Post contributor, Balázs Kovács, who writes:
[Found this radio on] Marvel's Agents of S.H.I.E.L.D. Season 05 Episode 03 (on a spaceship in the future):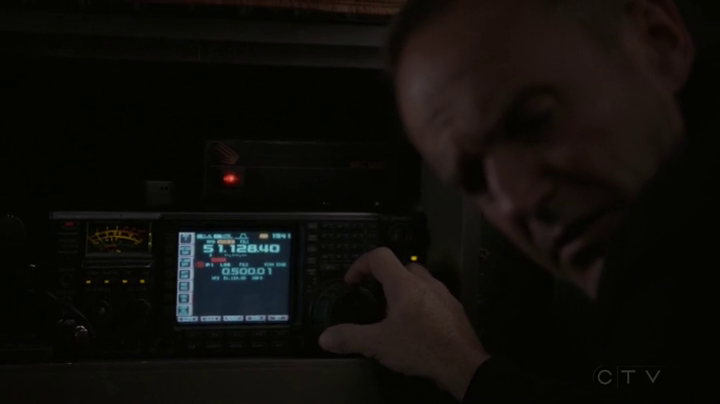 Great catch, Balázs! Can anyone name this modern ham radio transceiver? Please comment!
I'll add this post to our growing archive of radios in film.