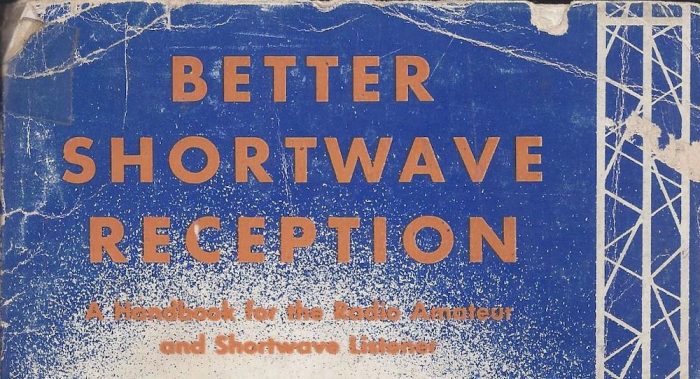 Herein lies one of the wonderful things about our SWLing Post community….
Yesterday, we posted a message from John (KC8RZM) asking readers to help identify a vintage radio book that had meaningful impact on his life. Within a few hours, SWLing Post contributor, Bob LaRose (W6ACU), came to the rescue with the following comment:
I've got a copy of the book! – "Better Shortwave Reception" by William Orr, W6SAI. My "First Edition" is dated 1957. It has both cartoons as you mentioned. It was probably the earliest SWBC book I had, that's why I remembered it.
Bob also scanned some of the pages and images to share with John and the SWLing Post community. Bob notes:
I scanned the well-worn front cover, three of the cartoons inside and another page that readers may find interesting – the Auroral Zones from the East and West Coasts.

I probably got this book in 1959 or 60 and kept it all these years, along with my early vintage WRTV Handbooks. (The rest of the Handbooks from about 1970 on were given to Ray Robinson of KVOH for reference purposes).

I always liked the Auroral Zone map because when I first started DXing on the East Coast in 1959 at the height of the Solar Cycle there were frequent solar storms that totally disrupted reception of the many European stations that transmitted to North America at that time. The map clearly shows why the VOA picked Tangier and Manila for relay stations!
Select images from "Better Shortwave Reception" by William Orr, W6SAI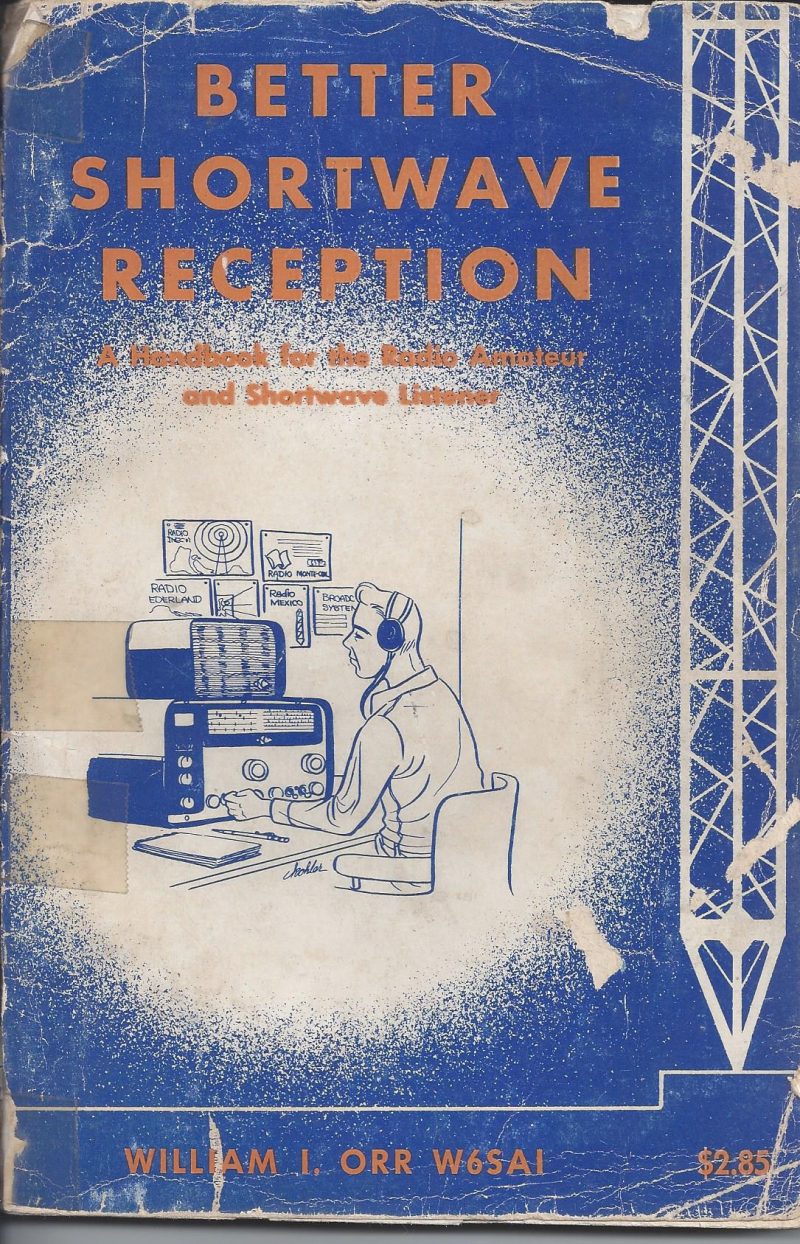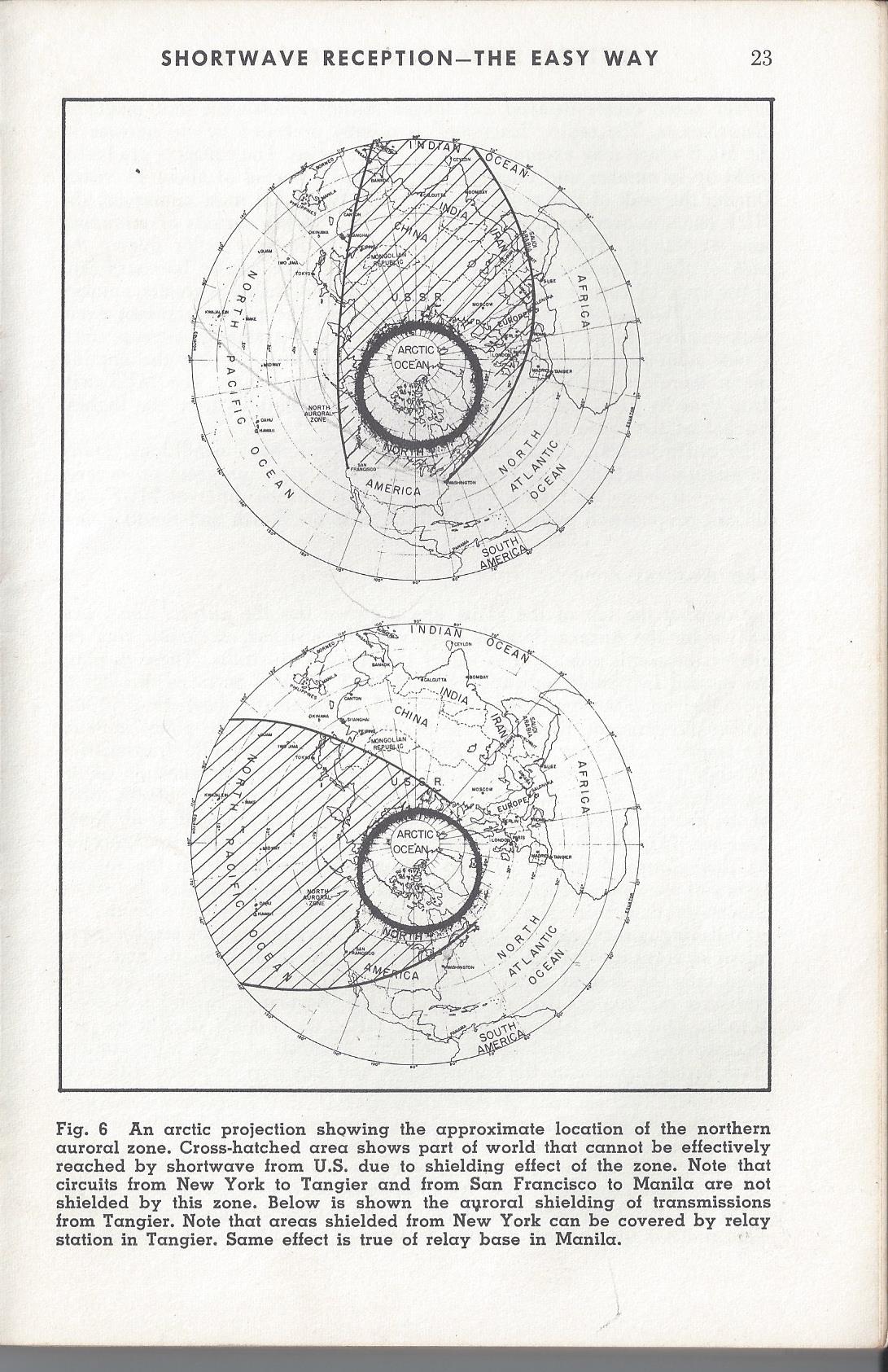 Thank you so much, Bob! The moment I saw these images–especially the cover–I, too, remembered this book!  I love the cartoons!
Post readers: Does anyone else remember this book?  What are your favorite shortwave books?  Please comment!