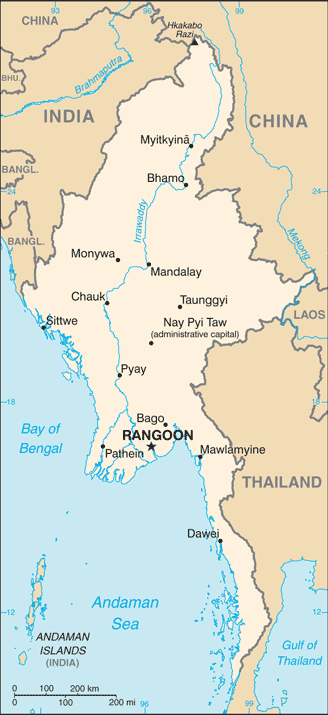 Filed under our ever-growing tag, "why shortwave radio":
(Source: The Guardian, via Kim Andrew Elliot)
Zigon does, however, have electricity – unlike 90% of Burmese villages – installed by the government late last year. This has meant a number of changes. One of the more significant is the arrival of television. A satellite dish has now been installed at the village tea shop, largely used to watch state TV networks and Premier League football.

Though censorship has been eased in recent months, information is still tightly controlled. News of the Arab revolts last year was blocked for weeks – though millions use cheap Chinese-made radios to listen to the BBC, Voice of America or other networks broadcasting in local languages.