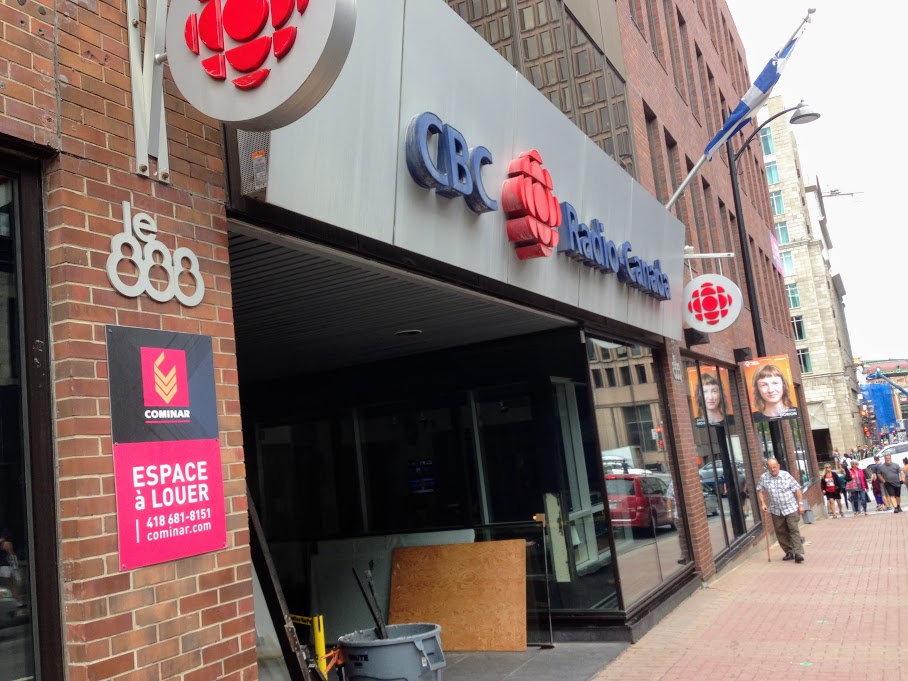 Many thanks to SWLing Post contributor, Bill (WD9EQD), who notes:
[Recently] the Radio Canada program Sunday Edition had an interview with CBC President Catherine Tait. Very interesting on the challenges facing CBC and radio/tv in general:
(Source: CBC Radio)
It is the job of the CBC to build social cohesion in Canada, according to CBC/Radio-Canada president and CEO Catherine Tait, but "we also have an obligation to run a business."

The longtime Canadian television and film executive told Michael Enright, host of The Sunday Edition, that her experience will help with that goal.

"I don't think it was a surprise that I was selected as an entrepreneur to run this corporation, to try and find ways to uncover revenue that we might not have considered as possible for the public broadcaster," she said.

The CBC depends on the government for about 70 per cent of its budget. It has never had stable, long-term funding. Budgets ebb and flow because they're decided by the government of the day.

When it comes to financial support for public broadcasting, Canada ranks third-lowest among Organization for Economic Co-operation and Development (OECD) countries. The average per capita funding is $90 — in Canada, it's $34.

About a year into her mandate, Tait revealed a new strategic plan to guide the CBC through a period of unparalleled media competition, over the next three years.[…]
Click here to listen to the full interview on Sunday Edition.