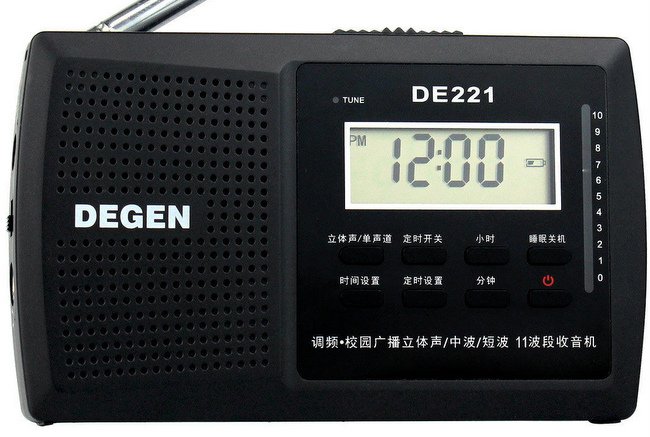 Many thanks to SWLing Post reader, Paul, who commented with a link to the new Degen DE221 "ultralight" radio: http://ebay.to/1fKWZ2m
Paul's link lead to the discovery of several new Degen models, in fact. Many of the new models have the same form factor–and a slightly different model number–from their predecessors.
Degen DE221 (updated from Degen 321)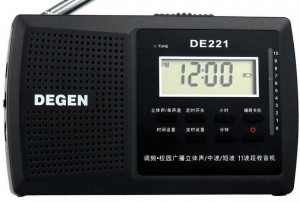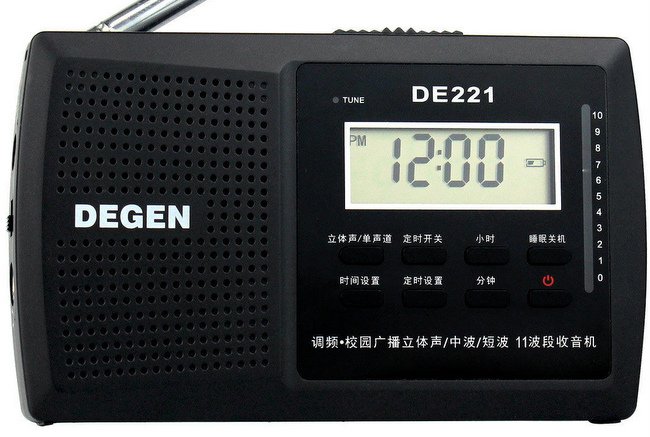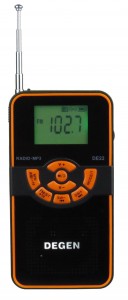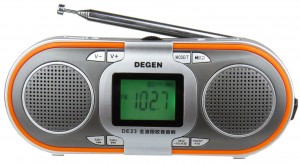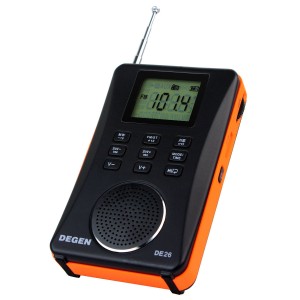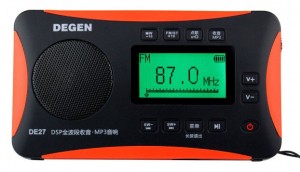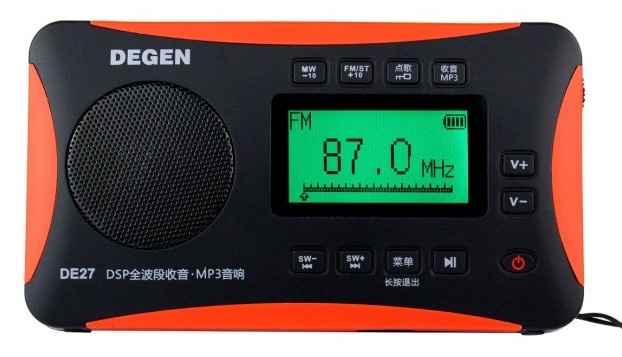 Degen DE36 (updated from Degen DE32)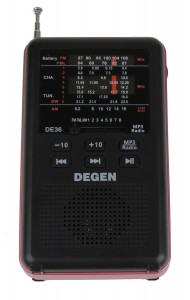 There may be even more 2015 Degen models than those I listed here and, in fact, they could've been on the market for a while.
I've already purchased the Degen DE221 for review since its predecessor, the DE321, was an acceptable radio for the $20 price tag. The DE321's analog dial made for very vague tuning, however, so I'm curious if the DE221's new digital display will be a worthy improvement. At this point, I don't plan to review any of the other models above.