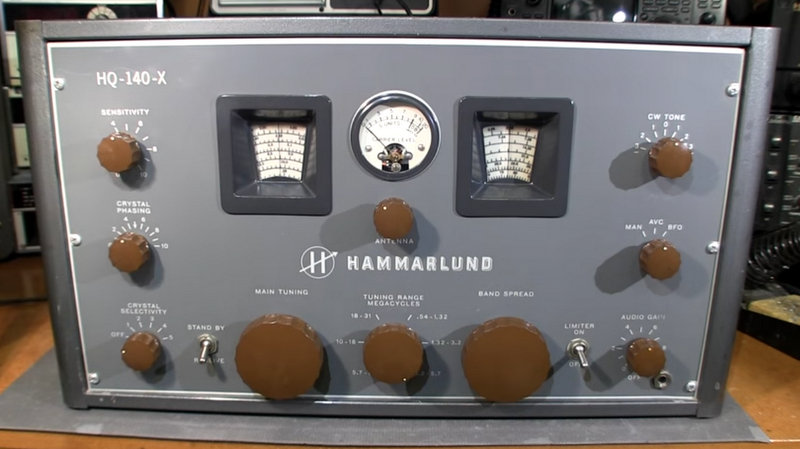 Many thanks to SWLing Post contributor, Moshe, who writes:
Hi Thomas!
You must see this restoration job from Mr. Carlson's lab:
Thank you for sharing this video, Moshe!  I truly enjoy watching Paul's videos–no doubt, any radio turned over to him is in expert hands. I love how he explains, in such detail, each action he takes to restore and repair these vintage radios.