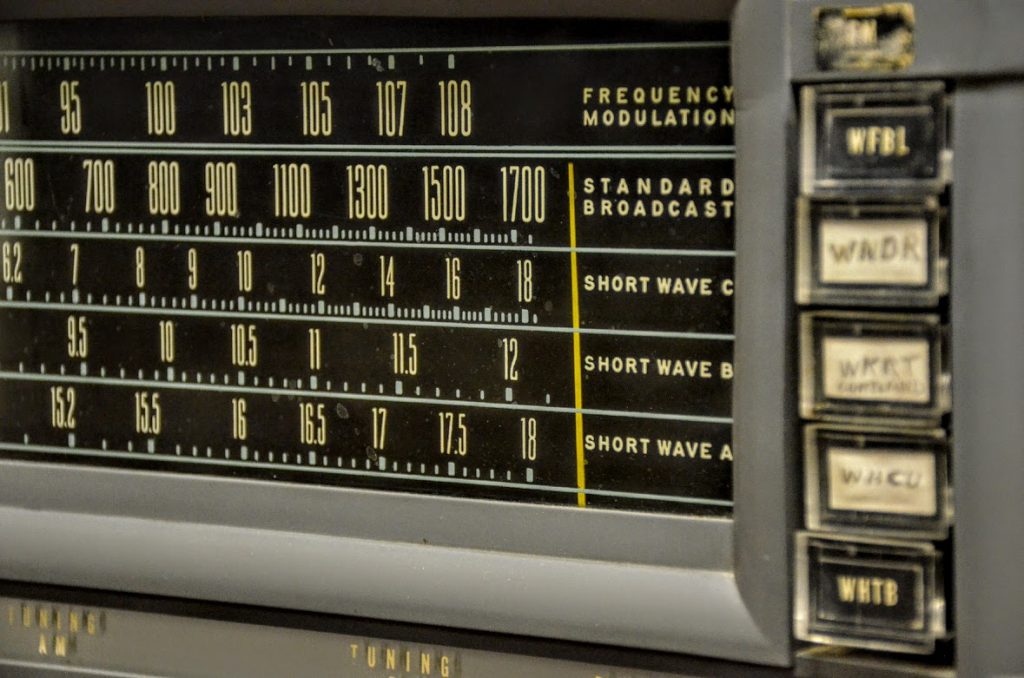 Many thanks to SWLing Post contributor, Jim (W4OXB), who writes:
I have been involved in SWLing and ham radio since the middle 1960s. Mostly listening before I got my ham ticket in 1969. My current call is W4OXB.

I used to record dx catches on mediumwave and shortwave that I put in my logbook. About 20 years ago, I transferred my recordings from reel-to-reel to digital format.

My goal is to share the old recordings with other radio enthusiasts and the easiest way I've found to do that is YouTube. So, I have been working on this for a few weeks.
Click here to check out W4OXB's Vintage DX Audio Clips
Excellent, Jim! You've got some great recordings in your list already. Thanks for sharing and, Post readers, note that Jim also plans to share some of his recordings with the Shortwave Radio Audio Archive. We really appreciate the support, Jim!