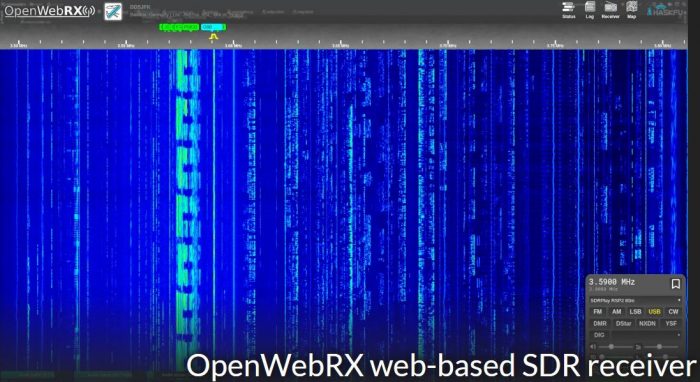 Many thanks to SWLing Post contributor, John K5MO, who writes:
Hi Thomas
Just a heads up if you didn't know…openwebrx has a new release and it's a good one. No more muddling around with a text editor to change configurations, rather there's a built in editor for this purpose. The release is V1.0 and it can be found
https://github.com/jketterl/openwebrx/wiki/Setup-Guide
73
John K5MO
Thank you for the tip, John!