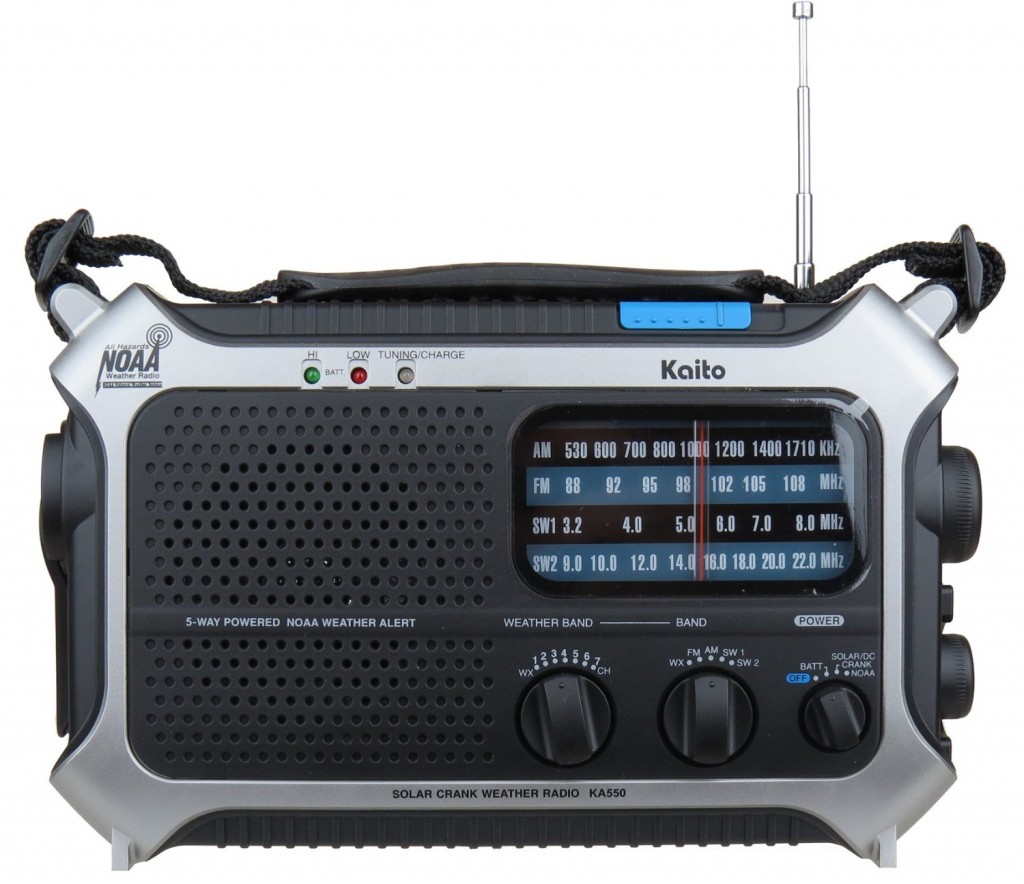 Many thanks to Mehmet Burk of ReliefAnalysis.com for sharing his most positive review of the Kaito KA550
 self-powered shortwave radio.
[Note: I've updated this post to link to the Kaito KA550. I initially linked to the older KA500 by mistake. Apologies!]
Click here to read his full review:
http://www.reliefanalysis.com/2014/03/review-katio-ka550-terrific.html
The Kaito KA550 currently retails for about $59.00 US shipped.