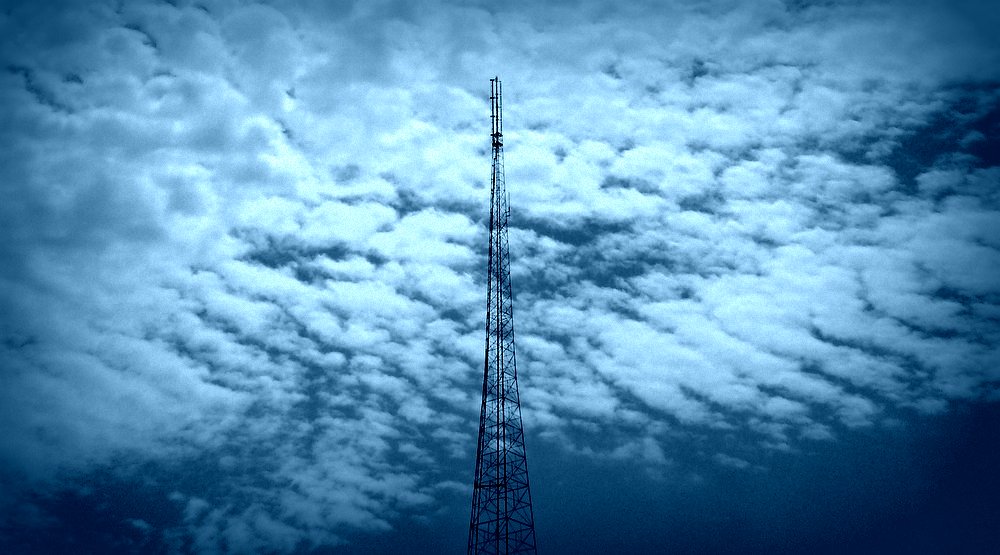 Earlier this week, I received a message from my good friend, Mike, who lives south of Houston in Galveston County, Texas. Mike noted:
Here in Texas, we're still dealing with the impact of hurricane Harvey.

[…]The absolute best hurricane information came from AM 740 KTRH Houston. A 50,000 Watt AM transmitter that covers a major portion of the gulf coast.

I'm learning that the Corpus Christi AM news station was evacuated and secured operations. KTRH kicked in and served the listening public very well.
I haven't heard from Mike in a couple of days and, since then, Harvey has caused unprecedented levels of flooding in south Texas. I hope he's doing okay and hope to hear from him soon.
Indeed, I hope SWLing Post readers in the affected area, their friends and family have all made it to safety.