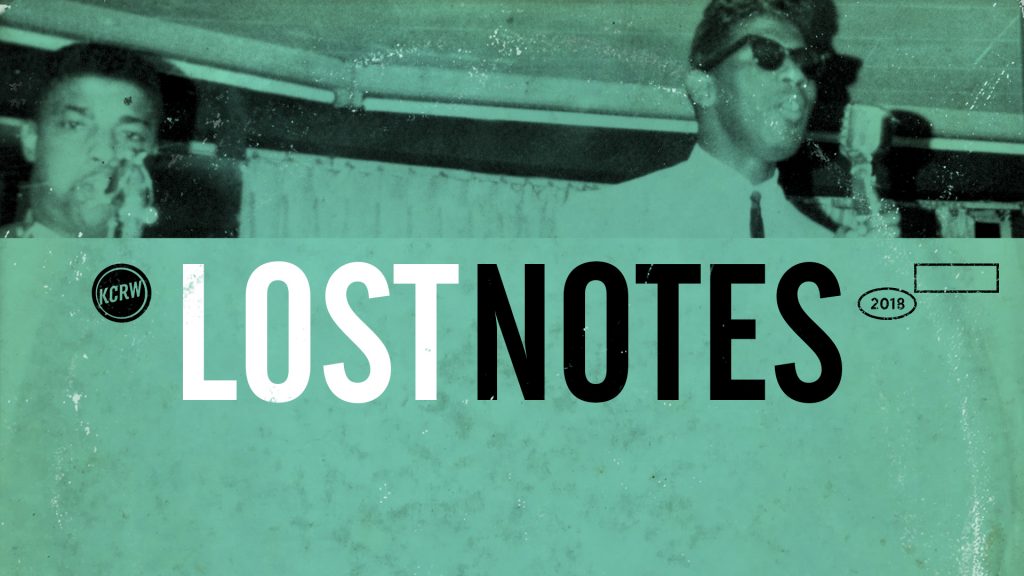 SWLing Post readers: check out this amazing audio documentary by our friend David Goren about the legendary hip hop pirate radio station WBAD. It's part of a new series from KCRW called Lost Notes.
David shares the following note:
"Endless thanks to DJ Cintronics, and Dren Starr for sharing their stories. Thanks also to Myke Dodge Weiskopf and Nick White of KCRW for their incredible, skillful work and dedication bringing this to fruition.

If by chance you are not a hip hop fan, I would still encourage you to listen to this compelling two person narrative about people who love music and the lengths they go to put it on the air."
Click here to listen via KCRW or subscribe to Lost Notes via iTunes or Google Play.