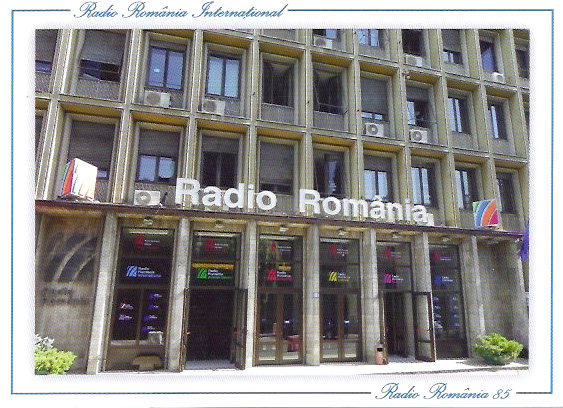 Many thanks to SWLing Post contributor, Tudor Vedeanu, who shares the following update regarding the threat to RRI's shortwave service.
Tudor writes:
I contacted MediaSind asking for more details about the suspension of the SW broadcasts at RRI. Liviu Grosu, the general secretary of MediaSind told me this:

"Following the reactions of MediaSind, the members of the Board of Directors rejected the proposal of the president-general director of the SRR, Georgica Severin, regarding the suspension of the shortwave broadcasts."
Brilliant news, Tudor! Thank you for sharing this and also many thanks for obtaining Liviu Grosu's approval to post his message here on the SWLing Post.
Readers, if you love RRI's shortwave service, I believe this would still be a great time to let them know you're happy they're on the air! For the English language service, use the following email address: [email protected]
---
Do you enjoy the SWLing Post?
Please consider supporting us via Patreon or our Coffee Fund!