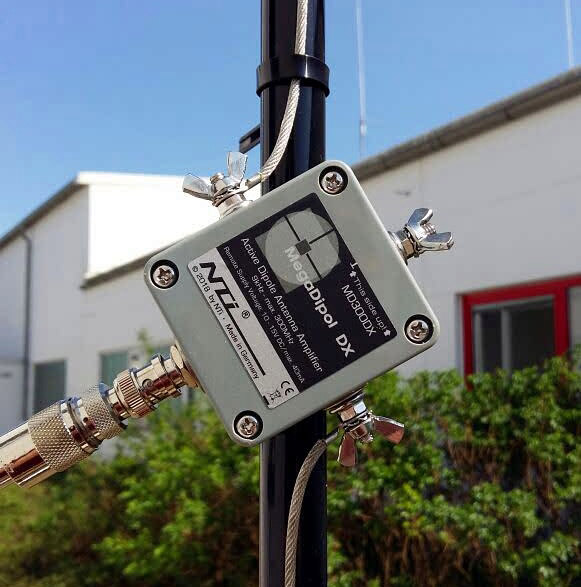 Many thanks to Dennis Walter with Bonito, who shares the following for anyone interested in the Megaloop FX or MegaDipol::
If anyone like to test the MegaLoop FX live on the air, you can do it here:

http://emeraldsdr.ddns.net:8073/

The MegaDipol can be tested on the same location here:
The location of both KiwiSDR receivers is Carlow, Ireland. Both receivers exhibit excellent low noise characteristics.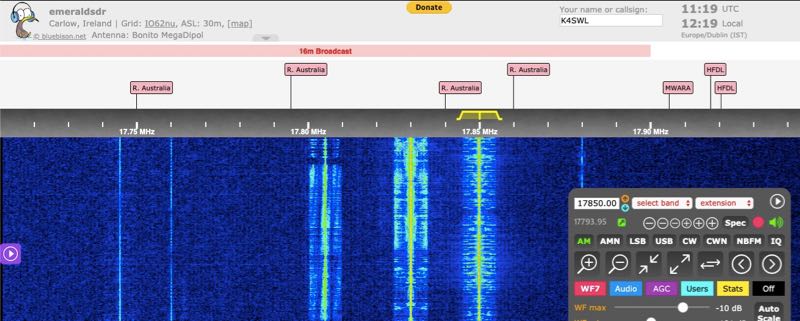 Indeed, as I publish this post I'm listening to near perfect copy of Radio France International–using the MegaDipol–on 17850 kHz as they report the results of the FIFA Women's World Cup. (Congratulations team USA!)
Thanks for sharing these links, Dennis!