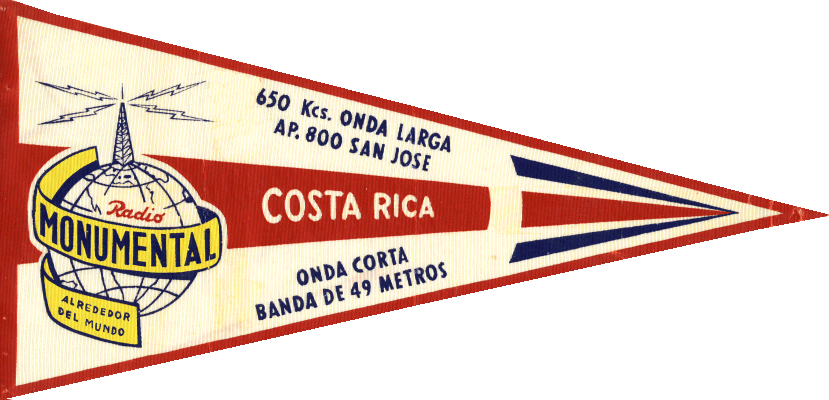 Many thanks to SWLing Post contributor, Dan Robinson, who writes:
Just ran across this guy's site Pentti Stenman, who is in Finland.
Check out his audio and QLS, pennants as well…
Pentti's collection is impressive indeed! Since he's in Finland, some of his site is in Finnish, but it's still quite easy to navigate and you can have Google translate it into any language.
I have pasted direct links below to Pentti's various galleries.
QSL Gallery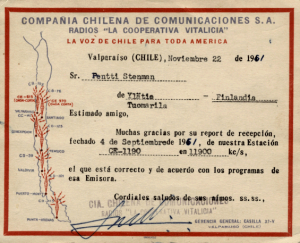 Recordings:
Thanks again, Dan, for the tip!