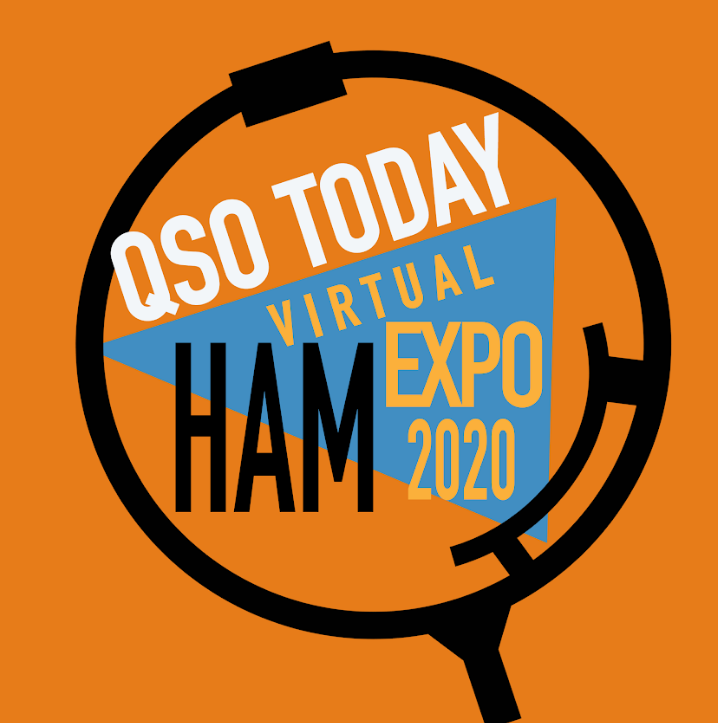 Many thanks to SWLing Post contributor, Franco Venturi (K4VZ), who writes:
I just found out that the podcast 'QSO today' has organized a 'Virtual Ham Expo' (https://www.qsotodayhamexpo.com/).

The current list of speakers and their topics looks interesting (click here to read), and I thought you and other readers of the SWLing Post might be interested as well.
Thank you so much for the tip, Franco. I've been meaning to post an announcement about this online event.  It seems to have attracted a lot of vendors and at least early bird registration for the show is free. Vendors do pay fees to host virtual booths at the events.
There are a number of great presentations in the line-up, so I would highly encourage readers to check out the presentation schedule and register for the expo.
Click here to register for the 2020 QSO Today Virtual Ham Expo!