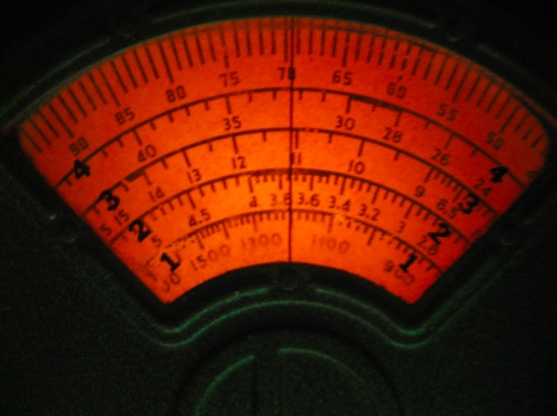 (Source: BBC Radio 4)
Radio played a key role in the propaganda campaigns of Nazi Germany. The most notorious personality in this radio war was William Joyce, or 'Lord Haw-Haw' – who came to be known as the English voice of Nazi Germany. But he wasn't alone in this effort.
Professor Jo Fox of Durham University discovers the lost transcripts of Radio Caledonia, a 'secret station' designed to disseminate defeatist propaganda to the people of Scotland and sow seeds of dissent among its listeners. Set up by the German Propaganda Ministry in 1940, the presenter was Scottish national Donald Grant.
Jo Fox examines the Nazis' attempts to appeal to Scottish nationalist feeling through these broadcasts and asks why, unlike Joyce, Donald Grant was spared execution.
Producer: Sarah Shebbeare.