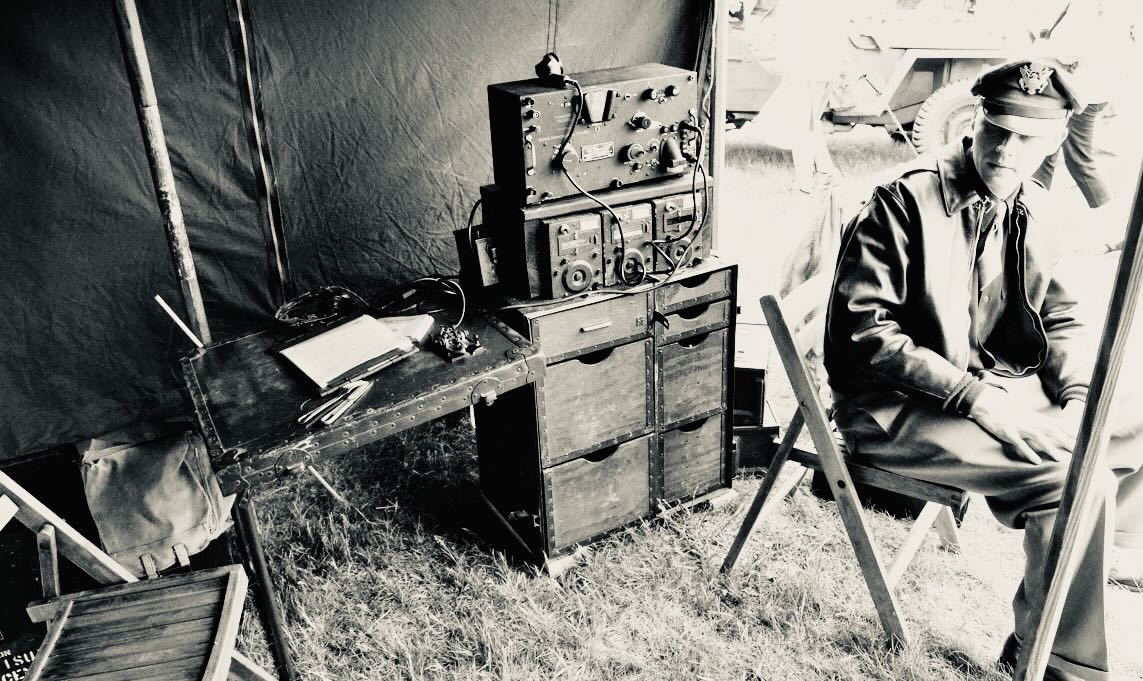 Many thanks to SWLing Post contributor, Mark (AE2EA), who writes:
One of our AWA Members recently made this video on the Foreign Broadcast Monitoring Service (FBMS) and the Radio Intelligence Division (RID) during World War 2. I think it might be of interest to your SWLing enthusiasts:
Click here to watch on YouTube.
Brilliant presentation! Thank you for sharing this, Mark!