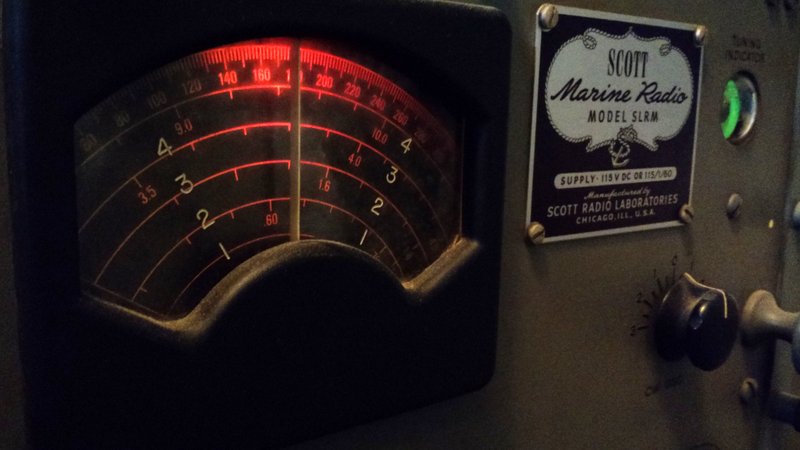 Many thanks to SWLing Post contributor, Ray Robinson, who writes:
Hi, Thomas. I have recently been re-watching the Australian soap serial 'The Sullivans', which ran on Channel 9 from 1976-1983. I used to watch it on ITV in England, and also for awhile on the Tempo cable & satellite channel here in the States in the late 80's. It is set in Melbourne during the second World War and after, and begins in September 1939. In the episodes covering the early part of 1940, much is made of one of the character's abilities to listen to Nazi German broadcasts via shortwave, in both English and German (and they play clips of actual audio in the episodes). My question is, how realistic is this?


Were German broadcasts at that time able to be heard with good quality in Australia? Does anyone have a transmission schedule from that era? I know that German broadcasts were well heard throughout Europe and in North America, but I don't have any details of broadcasts targeting Australia. Might they have been relayed via some Axis transmitter in the Far East? If any of your SWLing Post readers can shed any light on this, I'd be very grateful. Thank you.

Ray Robinson
Great question, Ray. This is certainly an inquiry for radio enthusiasts and WWII buffs in Australia and New Zealand. I'm sure there are accounts out there that could verify how easily and frequently Axis broadcasts could be heard in Australia and NZ. My guess would be that propaganda would have certainly targeted Australia and New Zealand during WWII.
Please comment if you can provide some insight and/or evidence for Ray!