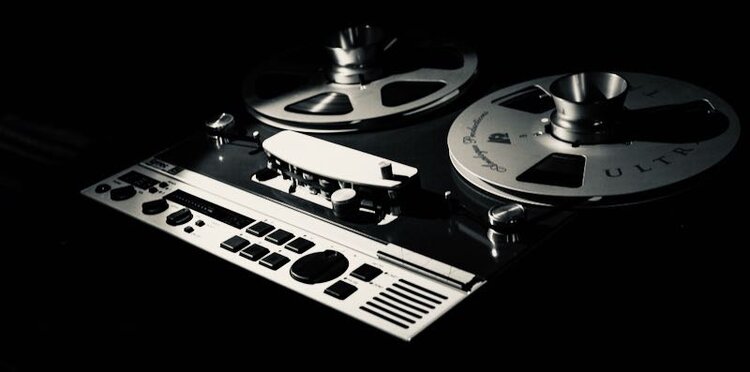 Shortwave Radio Audio Archive contributor, Tom Gavaras, shares some of the most amazing off-air, studio, and personal recordings our archive.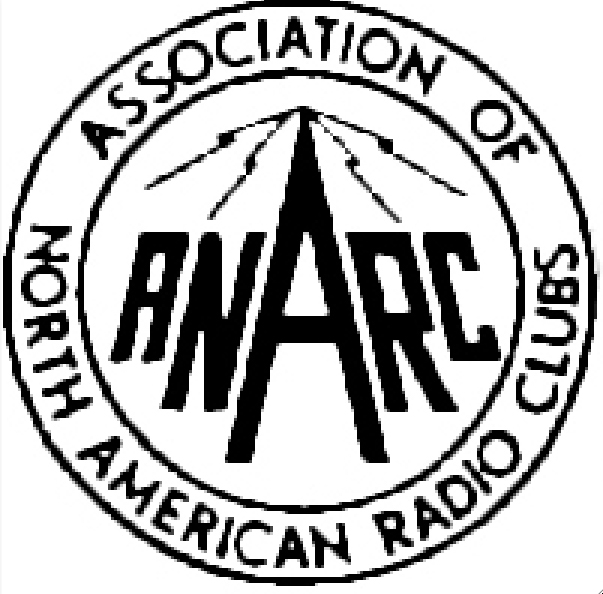 Recently, he submitted a very unique recording. Tom notes:
Rudy Espinal of Radio Clarin (Dominican Republic) keynote speech at 1979 Association of North American Radio Clubs (ANARC) convention held in Minneapolis, Minnesota. Convention took place in June 1979.
In this recording, you'll hear a number of familiar names (including an early shout-out to our friend Kim Elliott).
I was in elementary school at the time of this convention, so it's amazing bit of audio time travel for me.
Do you recognize any names in this recording? Do you remember Radio Clarin? Did you attend the 1979 ANARC Convention?  Inquiring minds want to know! Please comment!