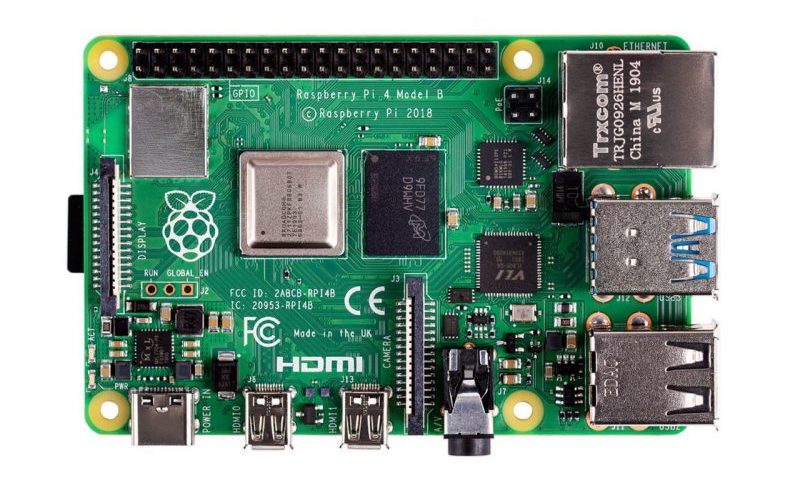 When the Raspberry Pi 4 Model B was introduced last year, I immediately purchased two of the 4GB models for my daughters. A the time, 4GB was the maximum amount of RAM available.
Both of my daughters have been using their Pi 4's with a Raspian distribution to learn Python, Linux Command Line and, of course, to cruise the web. They each had a Rasbperry Pi 3B prior to this and found that–especially if loading videos or media-rich web pages–it would often crash the browser. The Pi 4's, however, have been much more stable.
The Raspberry Pi Foundation launched the 8GB version this morning. The price is $75 US for the board only.
Click here to read the full announcement and click here to find a distributor.