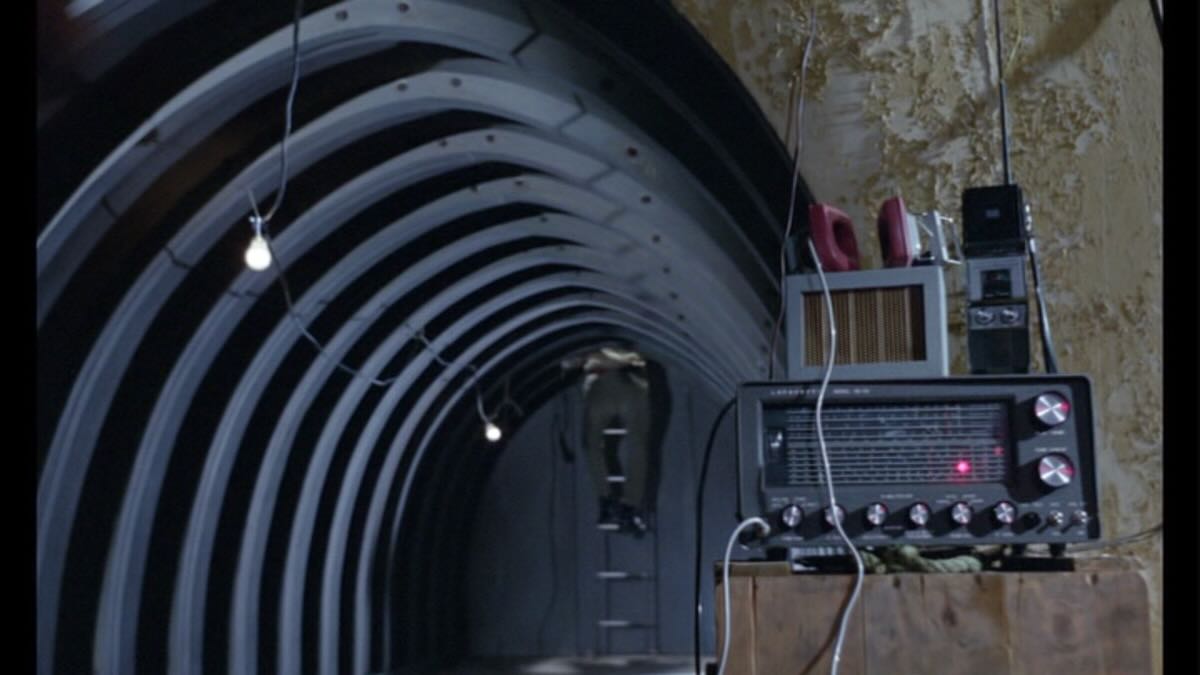 Many thanks to SWLing Post contributor, Paul Steckler, who writes:
Hi Thomas,
A few weeks ago, I watched the movie "Bullitt", starring Steve
McQueen, and shot on-location in San Francisco. The centerpiece of
that movie was a thrilling car chase through San Francisco; McQueen
did a lot of the driving himself. The director was Peter Yates, who is
English. He went on to direct "Breaking Away", every cyclist's
favorite movie.
Yates had directed an earlier movie, "Robbery", a fictionalized
account of the Great Train Robbery of 1963. I purchased the DVD, and
watched that one tonight. That movie also featured a harrowing car
chase, this time through London. After robbing the train, the crooks
hole up in the basement of an abandoned building on a Royal Air Force
airfield. To keep tabs on the cops, they're monitoring the airwaves
with what appears to be a Lafayette HE-30.
I've attached a screenshot of the scene which shows the radio most
prominently (sorry, it's a little fuzzy).
Here's a description of the radio:
http://www.valveradio.net/radio/lafayette-he-30.html
What a beautiful radio! Thank you for sharing this, Paul. I've never seen Robbery, so I'm adding it to my watch list!