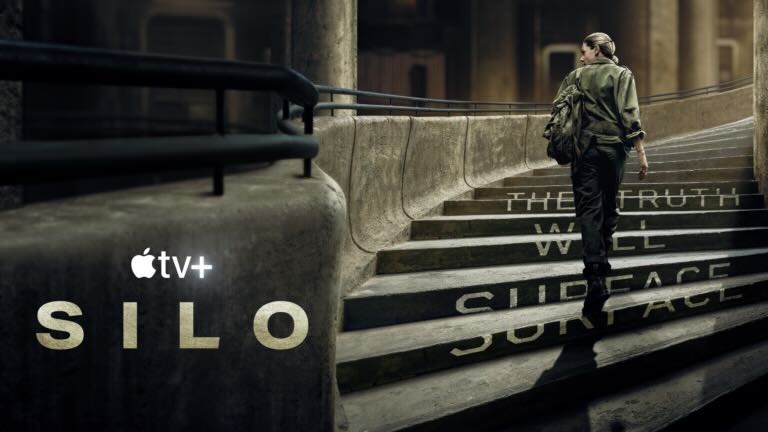 Many thanks to SWLing Post contributor, Bruce, who writes:
Hi Thomas,
Here's a screenshot (below) of a transceiver on a new sci-fi series "Silo".
This is from episode 3. Here's a brief description of the show:
In a ruined and toxic future, a community exists in a giant
underground silo that plunges hundreds of stories deep; there, people
live in a society full of regulations they believe are meant to
protect them.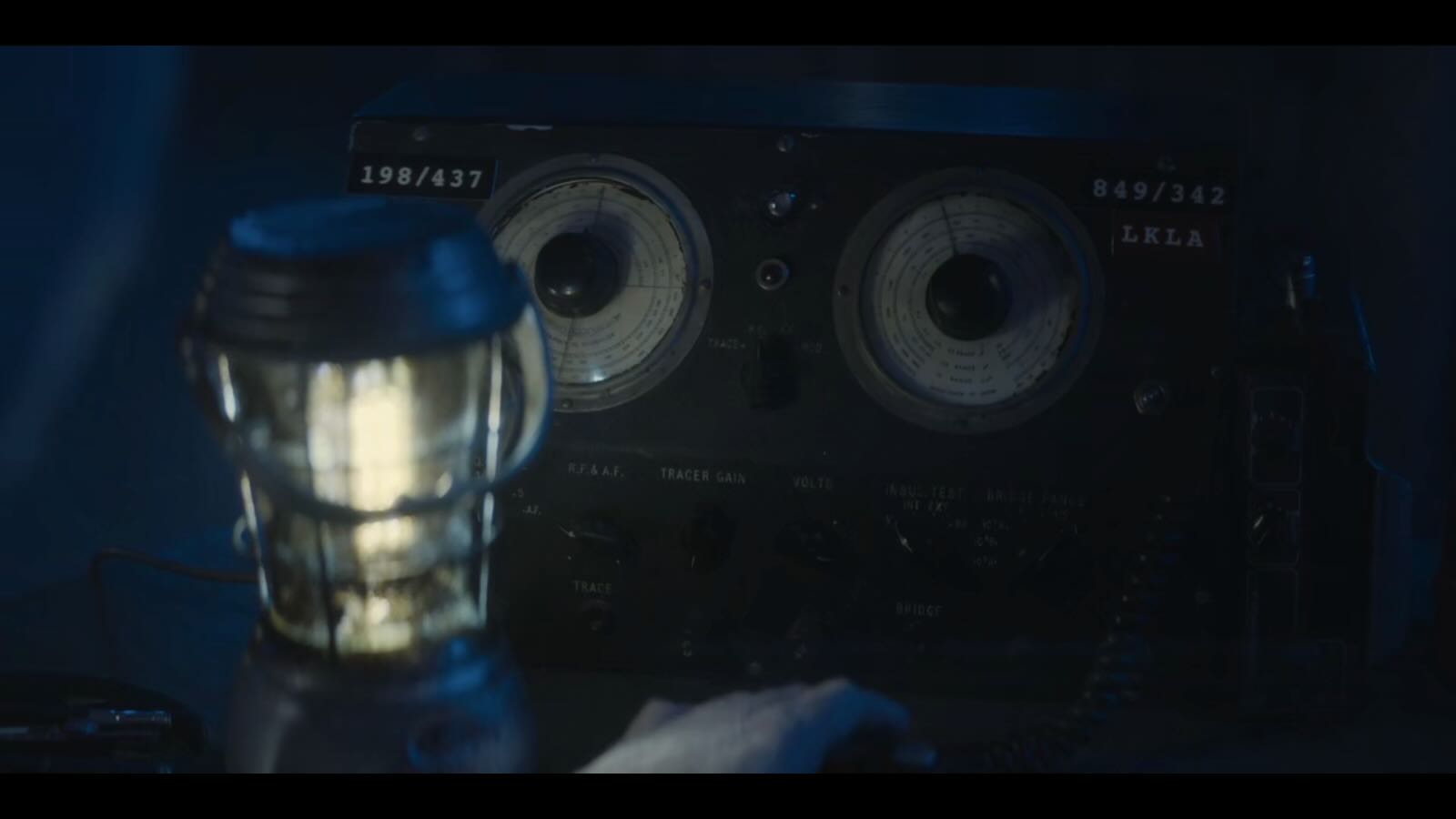 Does anybody recognize this radio? [click to enlarge image]
– Bruce
Oh wow, Bruce. I'm a massive fan of the SILO series by Hugh Howey–indeed, the Wool Omnibus was the very first eBook I ever purchased! I've decided to re-read this series before watching it on Apple TV. 
If you can help Bruce identify this radio, please comment!