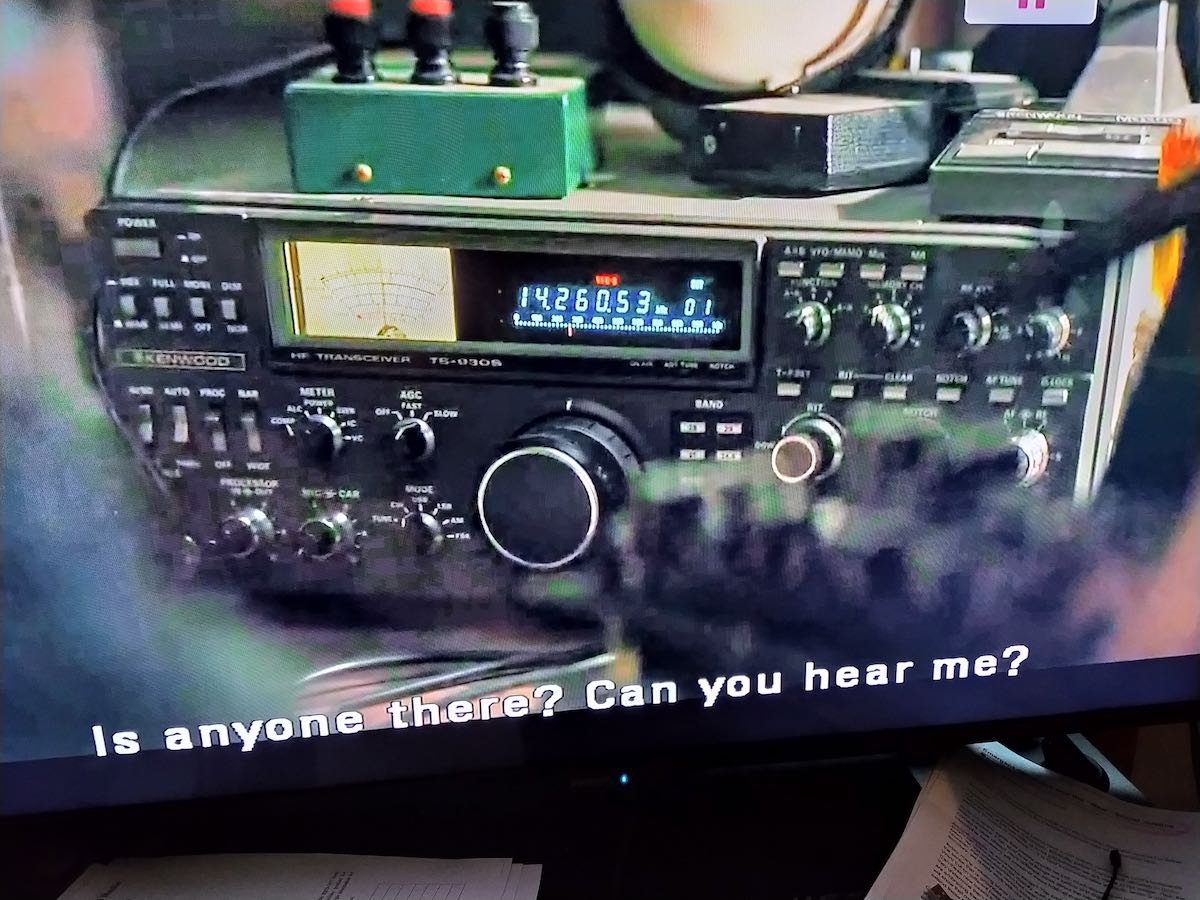 Many thanks to SWLing Post contributor, Dan Van Hoy (VR2HF), who notes that he spotted a number of radios including the Kenwood TS-930S in the new Netflix series, Sweet Tooth (see above). He writes:
[Also] seen in the last minutes of the final episode of season one: An AWA (Amalgamated Wireless Australasia) Teleradio Model 110H HF SSB transceiver.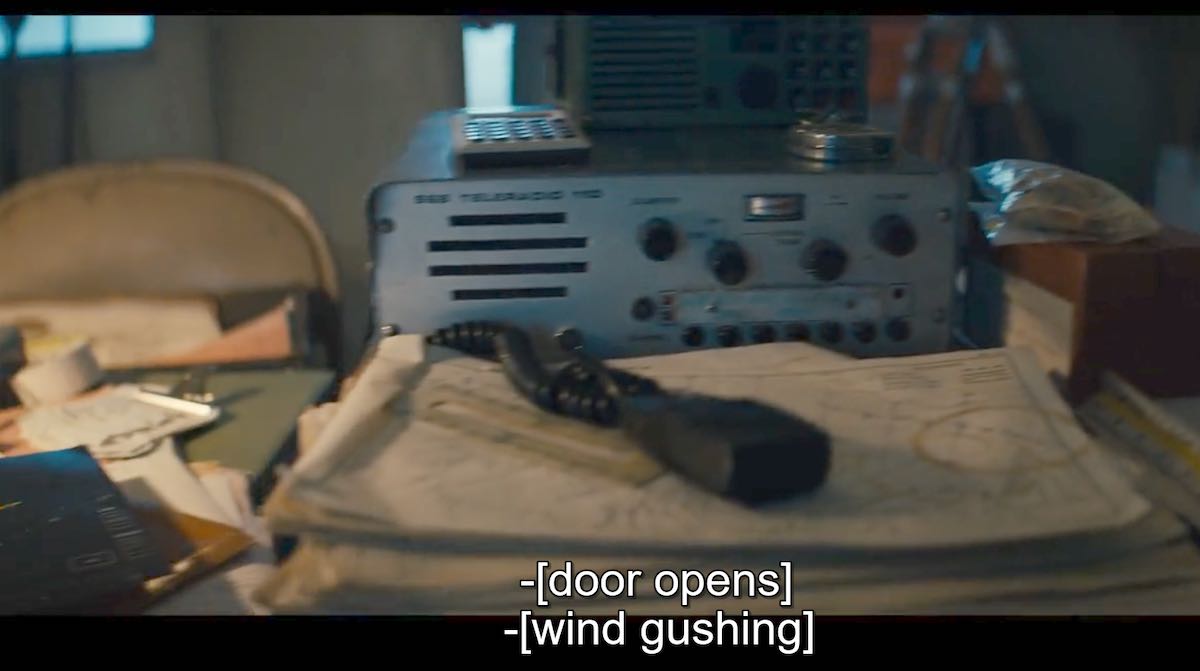 Interesting history about AWA: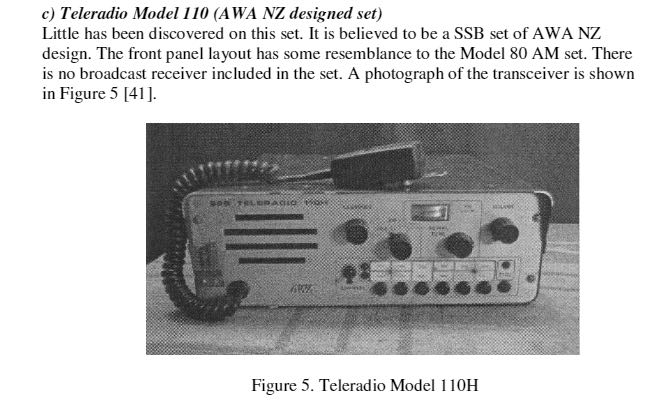 [Also spotted] test equipment plus all kinds of other gadgets in the zoo sanctuary.
Very cool–thank you for sharing this, Dan! That Teleradio Model 110 looks like a fascinating set! I've never seen one before.