As the SWLing Post has grown to a community of over 7,000 daily readers, so to have costs and time. I'm reaching out today in a campaign to ask for your support to insure this site's future.
In short: If you have the means and would like to support the SWLing Post each month, I would love to welcome you as a Patron or Producer on Patreon!
Become a Patron!
Why support the SWLing Post?
The SWLing Post is a labor of love, powered out of my energetic passion for radio and the radio community that we've established.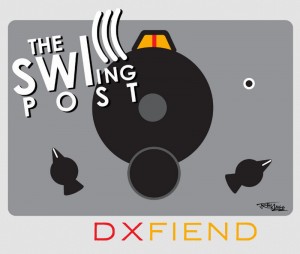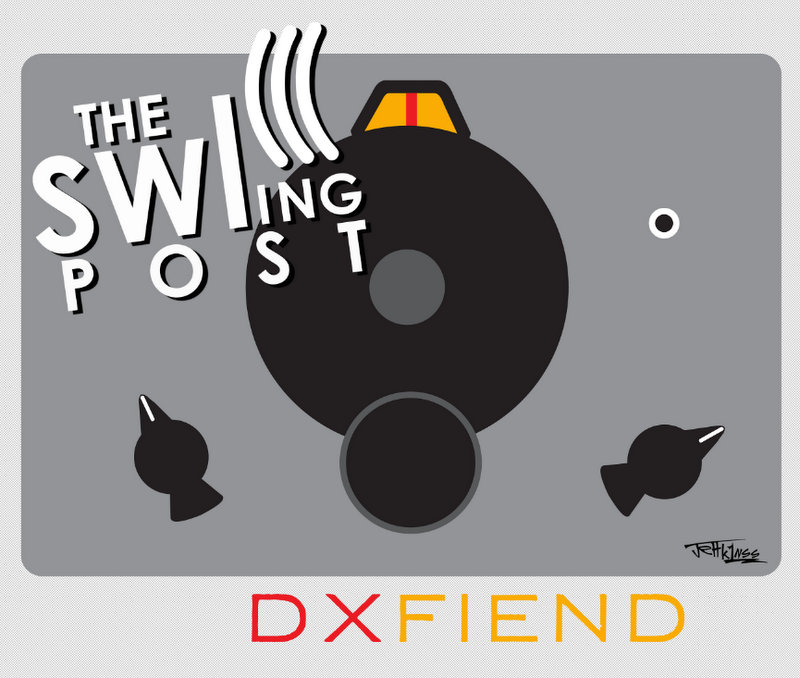 When I first launched the SWLing Post almost ten years ago, I would never have guessed that it would draw the huge readership it now has. At the time, I was simply putting a blog out there with links and articles I personally found to be of interest.
I'm incredibly proud of what the SWLing Post has become, and how the site has grown over the years––thanks to you, readers!  We routinely have anywhere from 5,000-7,000 daily readers on our site, and 1,200 subscribers to our email digest. I've made so many terrific friends through this site that I can scarcely count them all. Moreover, it has turned what is often a solitary hobby into a global community for many of us.
But with a growing site, expenses grow, too. Sponsorships and coffee fund contributions certainly help; we're really grateful for those. Still, these don't cover all the costs.
That's where Patreon comes in. Establishing a reliable monthly income––however modest––through Patreon will help assure that the SWLing Post stays active and current well into the future. 
Your contribution will help:
Keep the SWLing Post online and secure: hosting, daily backup, malware protection, and professional support
Cover the cost of review radios and review equipment
Offset travel costs to events, conferences, and meetups
Support new site features
Pay for professional editing and content
Insure the overall longevity of the SWLing Post
Patreon Support levels
If you would like to support the SWLing Post, the most direct way is to become a producer through a monthly contribution program like Patreon's.
Patrons
You can become an SWLing Post Patron for as little as $2 per month–less than a cup of coffee! We'll add your name (in the order received) to our Patron's page.
Become a Patron!
Producers
Of course, you can contribute any amount per month….But at $10+ per month, you'll receive in thanks, three times each year, a Radio Postcard that's worthy of framing. Each large color Postcard will feature a stunning classic radio dial.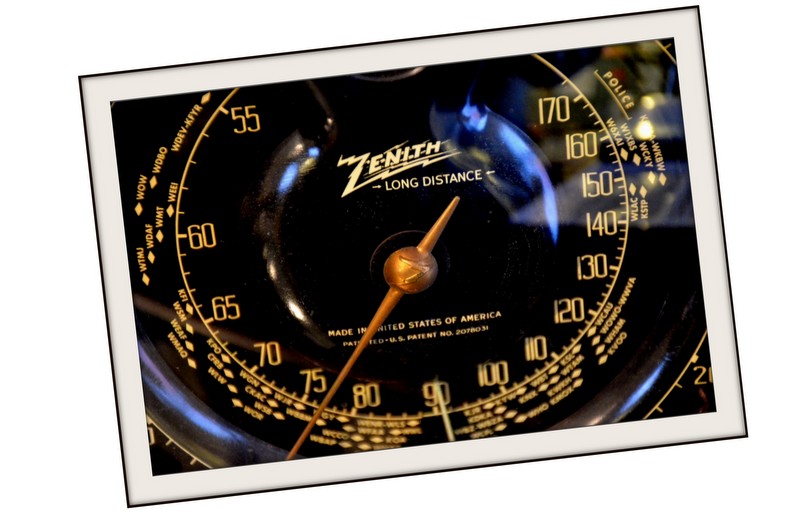 Our first Radio Postcard will be issued December 1, 2017, so you should receive it by the first or second week of December depending on where you live.
Looking for a radio-inspired gift for a friend or family member? Producer status can also be gifted.
Become a Patron!
Executive Producers
If you contribute $20 or more per month, you'll get all of the benefits of being a Patron, including the Radio Postcard and Producer plus we'll link to your personal or business website on our patron's page. Executive producers can be individuals or businesses, and will be listed at the top of the page.
Looking for a radio-inspired gift for a friend or family member? Executive Producer status can also be gifted.
Become a Patron!
Other ways to support the SWLing Post
Coffee Fund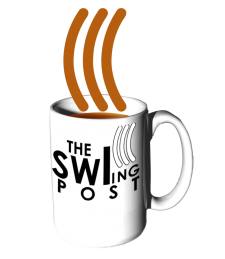 Of course, you can always simply drop the occasional contribution in our Coffee Fund through PayPal. Thanks!
Note: Even though these funds go to supporting the site, we really do purchase coffee with these contributions, too!  "Coffee fuels the Post!"
Recurring PayPal contributions
If you'd rather not give through Patreon, you can set up a monthly recurring payment through PayPal…and receive the exact same recognition and benefits as above.
Help us find sponsors
Want to help market the SWLing Post? Ask your favorite retailer to contact us to set up a sponsorship ad! We prefer radio-relevant companies, but it never hurts to ask.
Amazon purchases
At no cost to you, if you make Amazon.com purchases through our affiliate link––even if not items to which we link directly––the Post will receive a tiny percentage of your total purchase as a commission.
Click here to search Amazon.com with our affiliate ID and support the SWLing Post.
You can use this link to help support the SWLing Post through Amazon for any purchase(s) you make.
Spread the word!
We're always looking for new radio enthusiasts to join the community. The more, the merrier! Please use our social media links at the bottom of our page. Follow us on Facebook and Twitter.
Consider writing a Guest Post or Guest Review!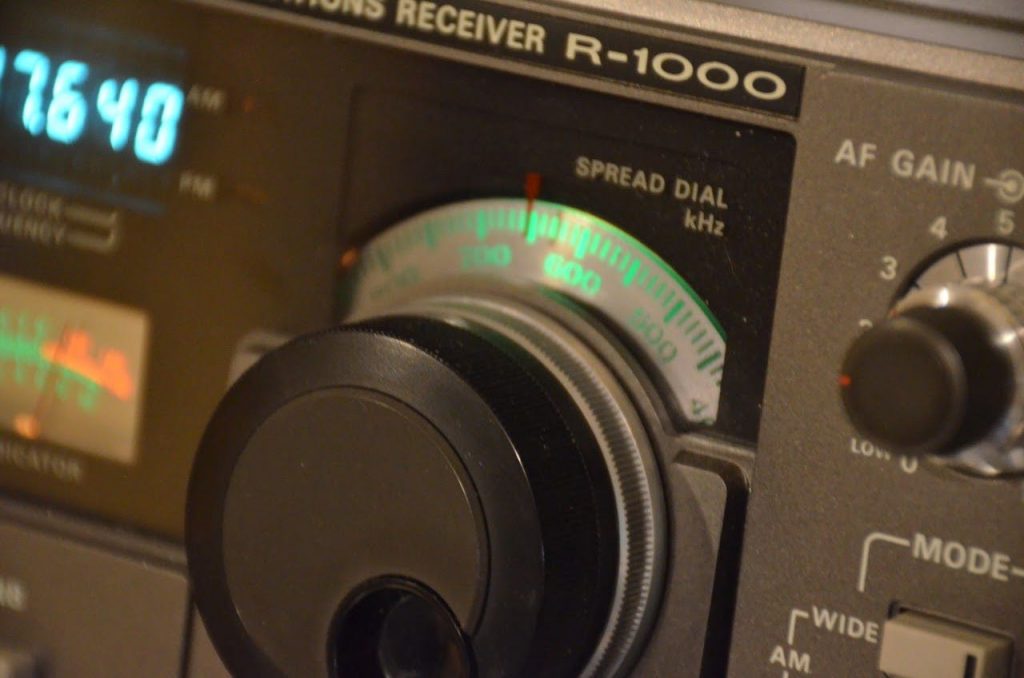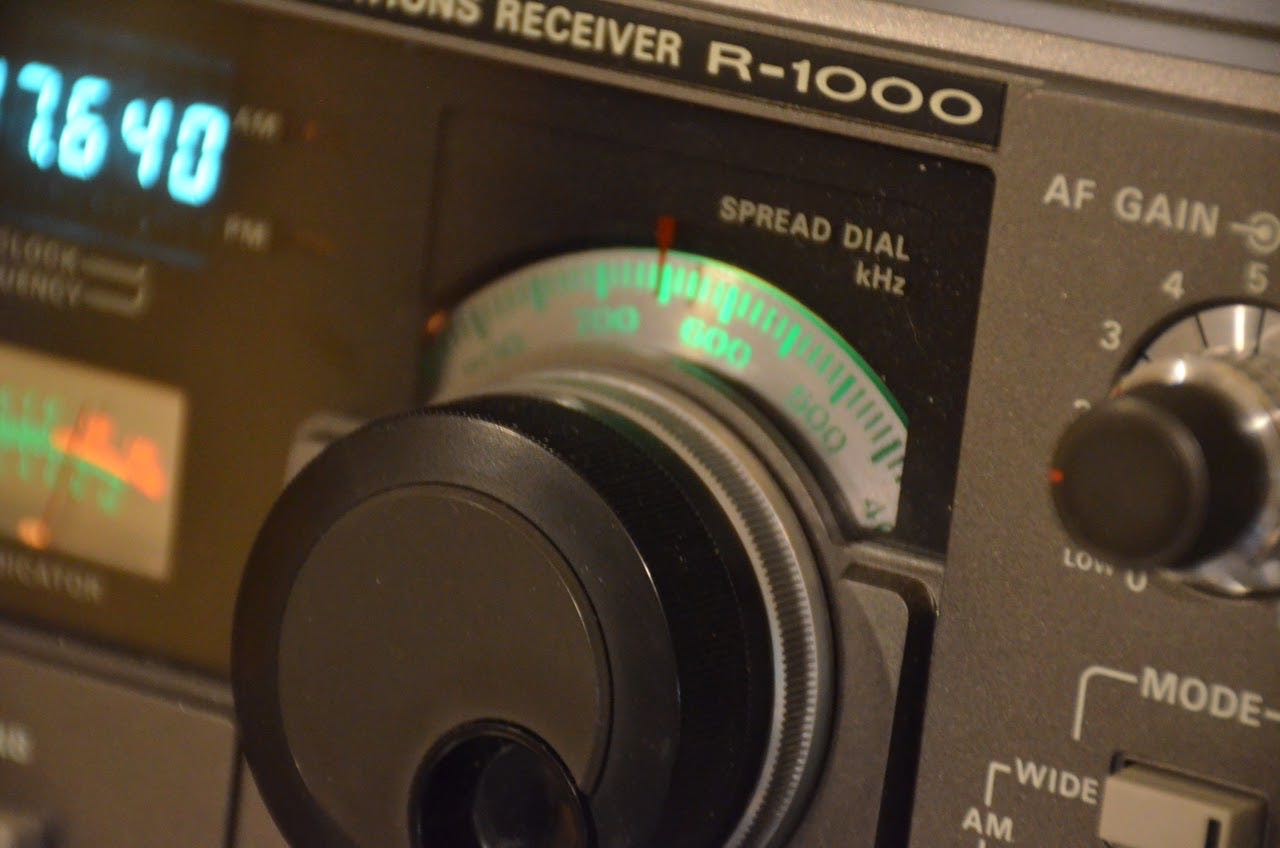 If you enjoy sharing your knowledge of the radio world, consider submitting a Guest Post or Guest Review which, if suitable for publication, will add to the knowledge base here on the SWLing Post!
Check out some of the 100+ Guest Posts in our archive.
…Or Just enjoy the content
If you're not in a financial position to directly support the SWLing Post, we understand, friend. Seriously. We're just glad you're here and enjoy the site.
This is indeed a labor of love and we'll always keep our content free to you and all our readers, and avoid obtrusive flashy ads as well.
Thank you!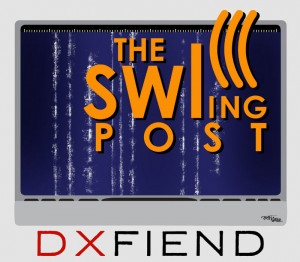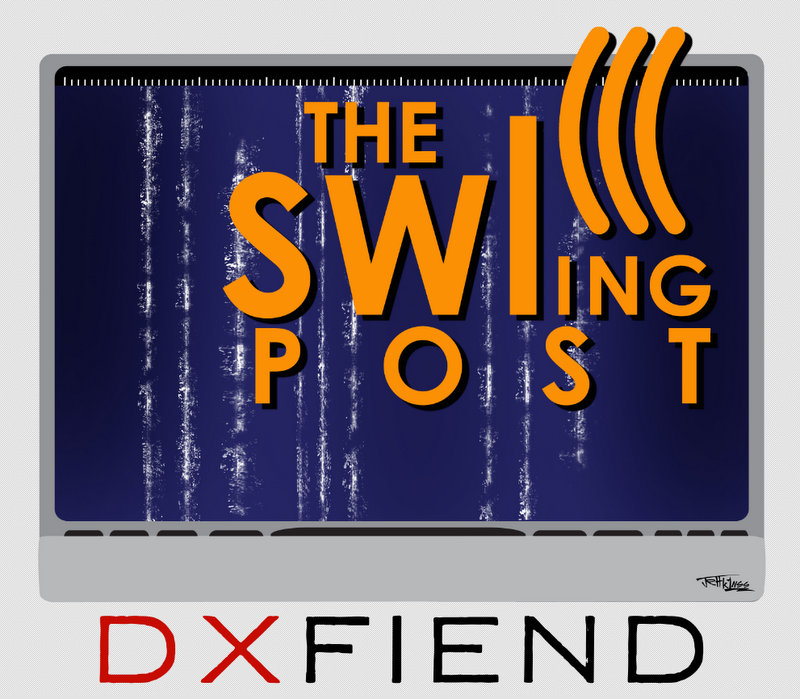 If you've made it this far down the page, thanks for reading and understanding why I must sometimes make these calls for support.
I really love what I do here at the SWLing Post, and although I recognize the work I do here takes a great deal of my time––often competing with the income-producing work I do to keep afloat––the truth is that I still feel a bit uncomfortable asking for financial support to do it.
But I recognize it must be done; the future of the Post depends upon it.
So…thank you, friend, for your understanding and your support, in any form.
Because it's you that powers the SWLing Post!