Many thanks to SWLing Post contributor, Ben-Zion, who writes: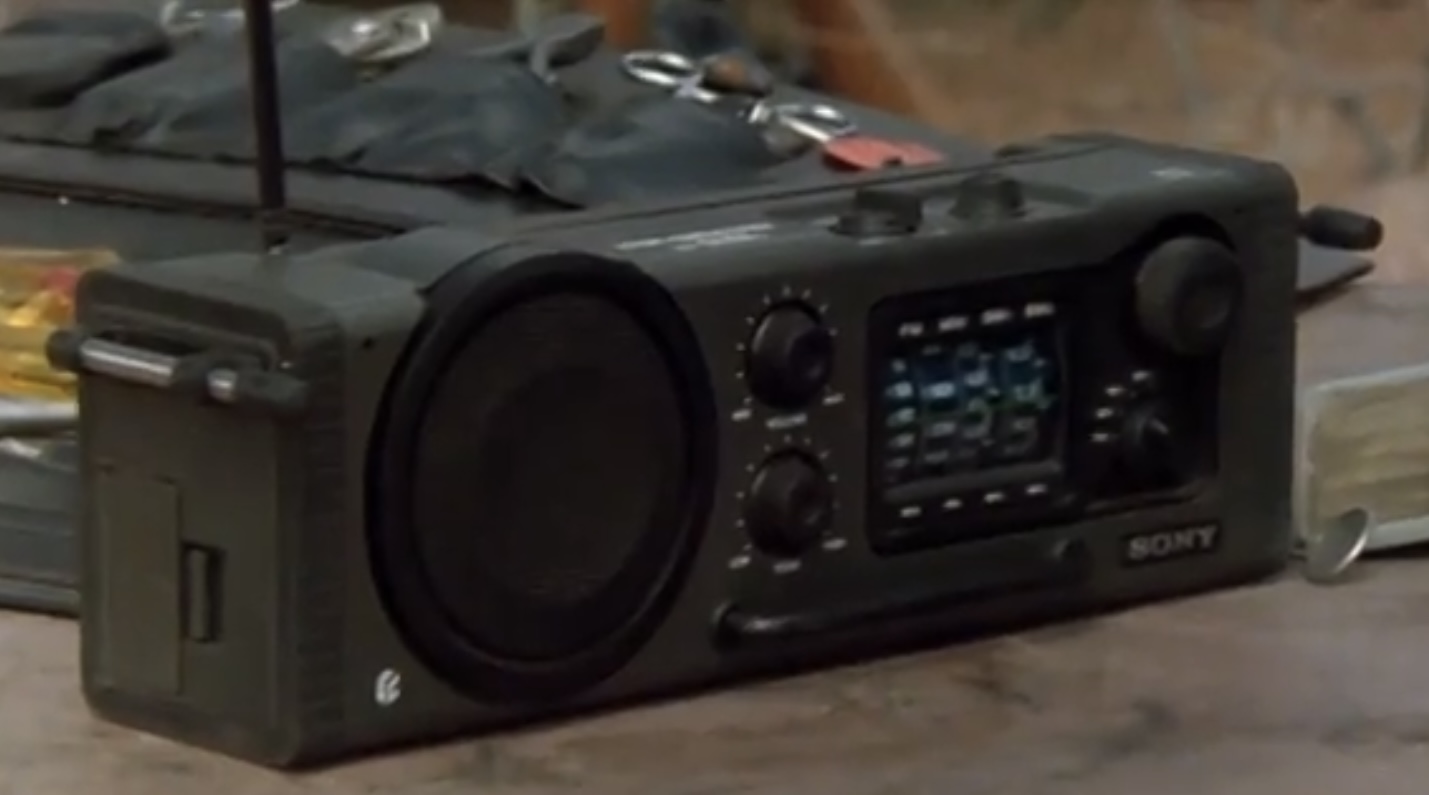 I love your website and wanted to contribute a radio in cinema sighting from the 1980 South African film The Gods Must Be Crazy.
I look forward to your readers feedback regarding this SONY unit.
Kind Regards.
Ben-Zion
Thanks for the tip! Oh I do love that particular Sony model! Can anyone ID it?