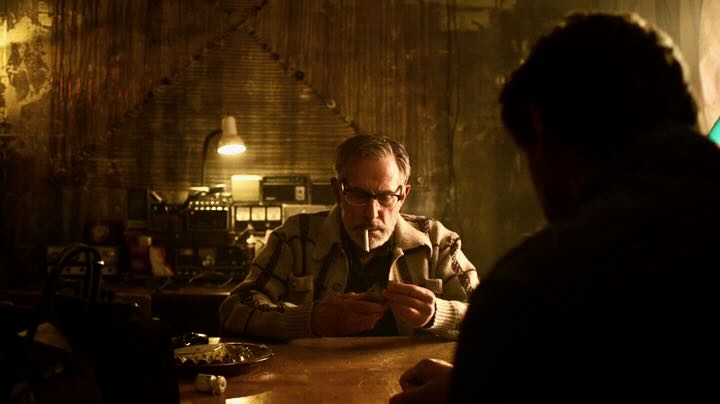 Many thanks to SWLing Post contributor, Balázs Kovács, who writes:
Hi Thomas,
Some radios from the first episode of the new post apocalyptic (video game adaptation) series "The Last of Us".
with best regards,
Balazs
Great catch!  Thank you for sharing this with us, Balázs! These images are pretty dark, but I bet some readers will be able to ID some of those radios in the background!