Many thanks to Bill Hemphill (WD9EQD) who is one of our newest contributors at the Shortwave Radio Audio Archive (SRAA). Bill approached me at the Winter SWL Fest this year noting that he has a wide variety of radio-related audio recordings to share with the SRAA and the SWLing Post.
This week, Bill shared two fascinating tape recordings he originally acquired from an estate sale box.  These recordings were originally made in 1974 by the late Jim Hayward (W2PVF) in Absecon, New Jersey (USA) with two different ham radio stations in Antarctica.
This first recording is between W2PVF and KC4AAC of Palmer Station. The audio starts mid conversation: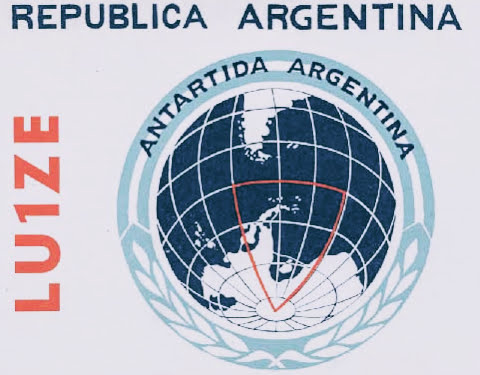 The second recording is between W2PVF and LU1ZE of the Argentine Antarctica Station. The operator at the microphone is W1PV. The recording even includes a phone patch:
Bill, thanks so much for sharing these recordings–I thoroughly enjoyed them!
I'm so impressed with the audio and signal quality of the Antarctic stations.  In 1974, we were approaching a solar minimum in Solar Cycle 20. Still, I bet conditions were better than anything we've seen in over a decade!
I'm curious if any Post readers have ever made contact with either of these stations or even know the operators in the recordings? Bill notes that  Jim (W2PVF) was president of the local Atlantic City Electric Company for many years. Would be fun to share these recordings with the some of the original operators, if they're around!