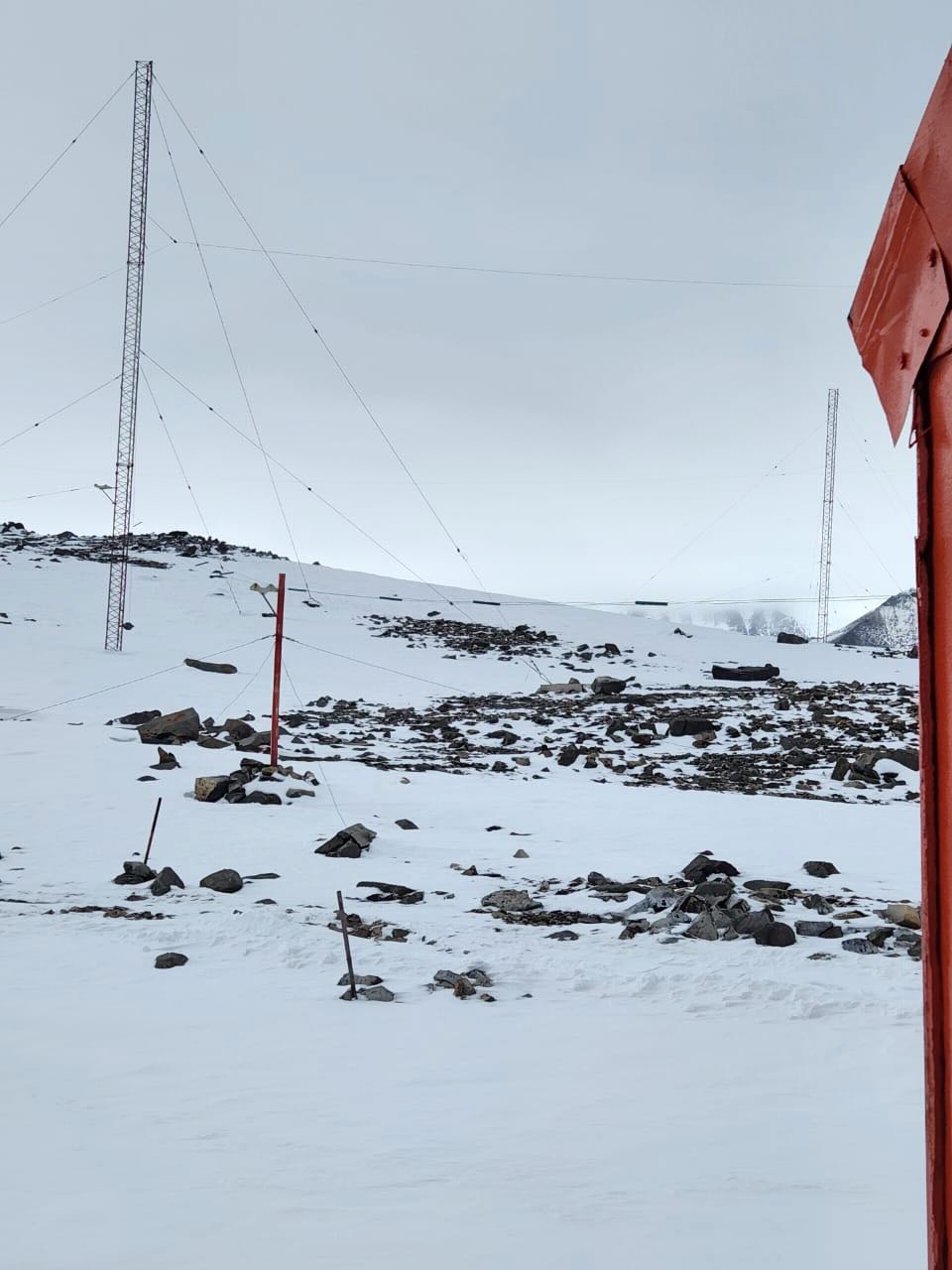 Many thanks to SWLing Post contributor, Adrian Korol, who shares the following details for the next two LRA 36 test broadcasts. Note that the first one is later today (Wed, Mar 1):
LRA 36 Radio Nacional Arcangel San Gabriel.
Next Test Broadcast from Antartica:
Wednesday March 1st, 21:00 to 23:00 UTC
Saturday March 4th 21:00 to Sunday, March 5th 03:00 UTC
Frequency/Mode: 15476 kHz USB
Correct Reports = eQSL
email : [email protected]
Please upload your LRA36 listening video to YouTube, IG, Twitter, FB, or Tik Tok.
Thank you for the tip and photos, Adrian!