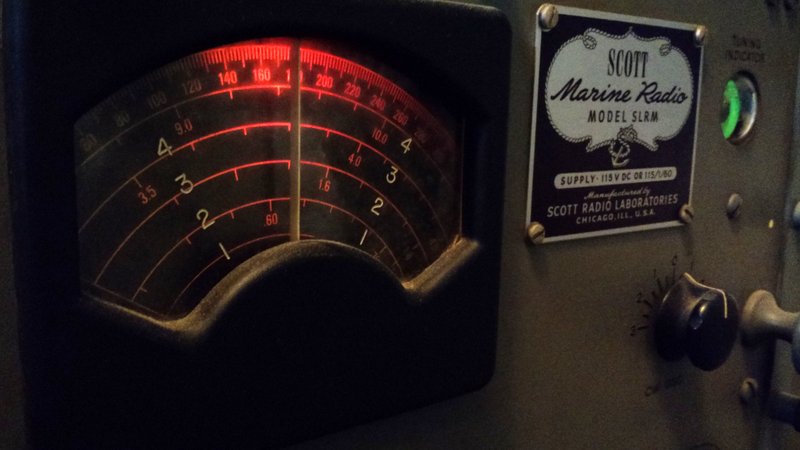 Many thanks to SWLing Post contributor, Bill Meara, who shares this most recent post from his excellent SolderSmoke Podcast blog:
Wow, I really liked Mike's walk down memory lane. I saw several of my own dream receivers:
S-38E. Indeed, this little monster did add some danger to your life. AKA "The Widow Maker," I gave one to my cousin's husband so he could listen to what the commies on Radio Moscow were saying. He later told me that the receiver had given him a shock. I now have TWO S-38Es in my shack (two more than I really need). I have installed isolation transformers in both of them, so they have lost the one element (danger!) that made them attractive.
HA-600A. I got this one for Christmas in 1972. The A model is MUCH better than the plain vanilla HA-600. I recently got another HA-600A and found serious deficiencies in the Product Detector. Has anyone else noticed these problems? BACKGROUND INFO AND A PLEA FOR MORE INFO HERE: https://soldersmoke.blogspot.com/search?q=HA-600A+Product+Detector
HQ-100. Got one in the Dominican Republic. Fixed it up, repairing damages caused by radio life in the tropics. Disabled the goofy audio amplifier circuitry. I now wonder if this receiver might benefit from the insertion of a 455 kc ceramic filter.
NC190. Wow "Cosmic Blue" Perhaps this was an early influence that led to "Juliano Blue?"
HQ-180. "18 tubes and almost as many knobs!" FB!
HRO-500. Love the dial.
Transoceanic. Never had one, but built a BFO for the Transoceanic that W8NSA took with him to SE Asia during the war.
R-390A. I don't have a crane for the workbench.
Thanks Mike — that was a lot of fun.