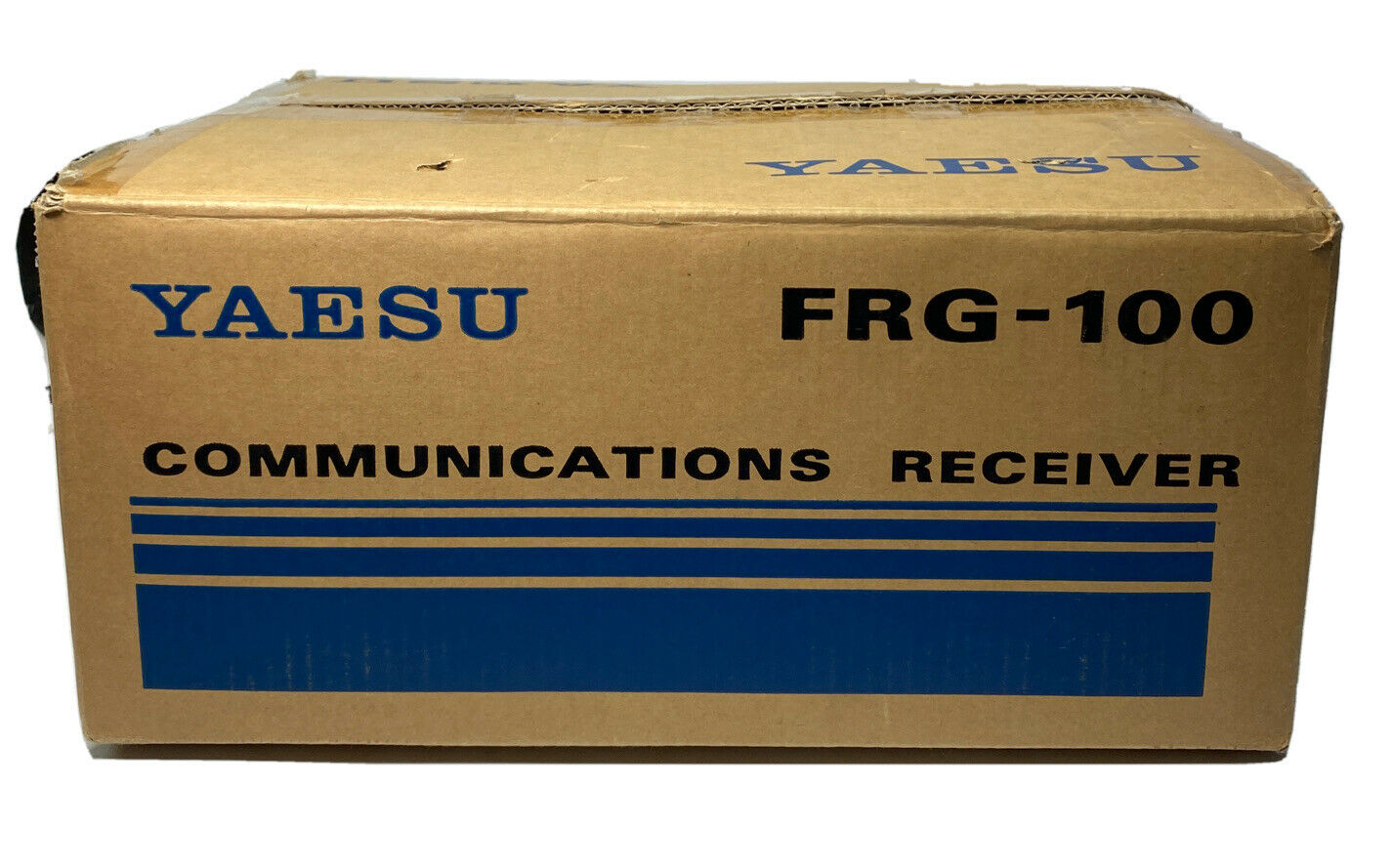 Many thanks to SWLing Post contributor, Mario Filippi, who writes:
Hi Thomas,
Hope all is well. There's a NIB Yaesu FRG-100 on eBay; see pic attached.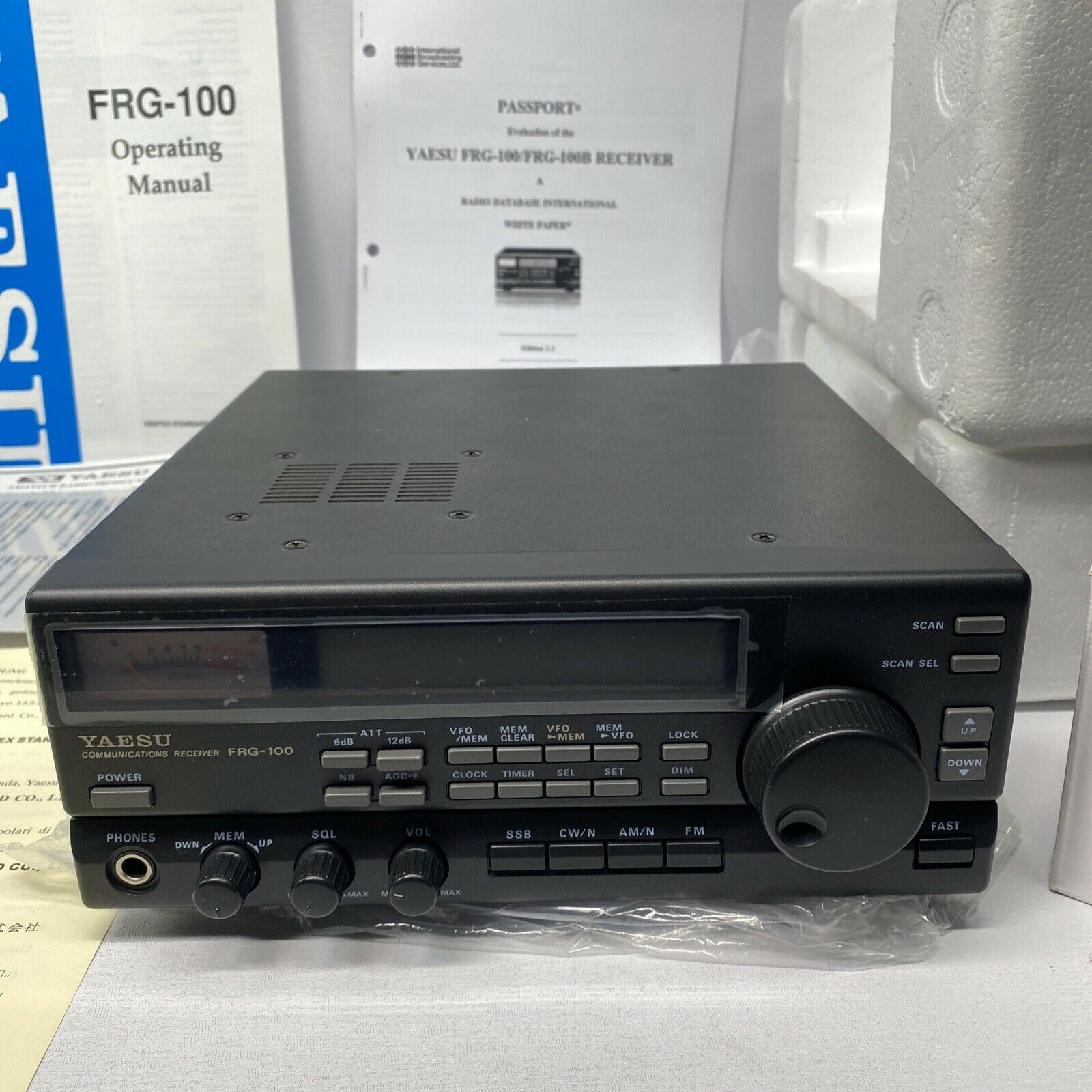 Amazing that there is one around like that. Hefty price [$748.00] but reasonable as used ones go for $350 – $410 lately.
Even FRG-7's are commanding good prices.
Have a good week Thomas! 73's,
Mario, N2HUN
Click here to check it out on eBay.
Thank you for the tip, Mario! It is a pristine radio! The seller is claiming this is new–and it looks it–but the condition is listed as "Open box" so I assume the previous owner opened the box but never used the radio. The plastic film still covers the display area and looks pristine. I agree: it's amazing when things like this pop up on eBay! The price ($748.00) as you say is steep, but it does appear the seller is open to offers.
Thanks for the tip, Mario!