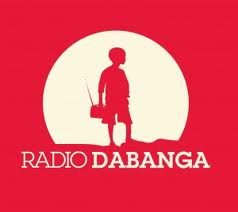 I've been following the story of journalists with Radio Dabanga who've been arrested for reporting independent news that has been critical of the Sudanese government. I should mention that, for those living in the Darfur region of Sudan, Radio Dabanga is one of the only news outlets available.
Thirteen people have been arrested and the government isn't giving families or the public any clues as to where they are being held and their state of health.
Still, Radio Dabanga plays on–via shortwave and over the internet.
It's Thanksgiving here in the US–this year I'm thankful for journalists and broadcasters who risk everything to deliver news and information. For many people on this planet, their words are a lifeline. Thank you.
Radio Dabanga links: