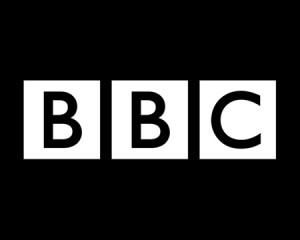 It appears some BBC journalists, as of 23:01 UTC (Sunday), have gone on the strike we mentioned previously.
(Source: BBC News)
Members of the National Union of Journalists (NUJ) began their strike at 00:01 BST. From Tuesday, members will also observe a work to rule.

The NUJ says the BBC is "unwilling to engage in finding reasonable resolutions" for those forced to leave and who face compulsory redundancy.

The BBC says it is unable to agree to demands for no compulsory redundancies.

[…]The NUJ accuses the BBC of "wasting thousands of pounds making skilled and experienced people compulsorily redundant instead of redeploying staff".
If this strike affects the World Service, and if history is a guide, we will most likely hear pre-recorded content today.