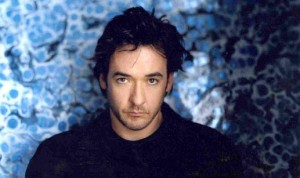 In the new movie, The Numbers Station, John Cusack will play a former black ops agent  who is assigned to protect a code operator (Malin Ackerman) for an isolated covert CIA broadcast station–the two characters fight for survival after a surprise attack.
There are few details about the movie released at this point, but we will keep you updated when we receive new information.
I can say this: prepare for a lot more interest in numbers stations in 2012.