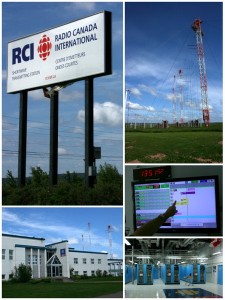 Dear SWLing Post readers,
I don't often ask you for favors, but over the past few days, I've been working hard in the background to stop the Radio Canada International Sackville, New Brunswick transmission site from being dismantled.
Now, I need a favor.
Could you please take a few moments out of your day to sign this Change.org petition I started? Your voice will be added to the petition and it will automatically email the appropriate Canadian politicians who could, at the very least, put a halt to the destruction of the RCI Sackville site.  Canada–indeed, the world–needs this vital shortwave resource.
You don't have to be Canadian to sign (after all, I'm not), but just someone who cares about radio and believes in its role in domestic security and international relations.
Click here to  sign the petition at Change.org, or use the embedded form below. Also, please consider sharing this with your radio enthusiast networks and email groups. The more voices, the better!
Sincerely,
Thomas