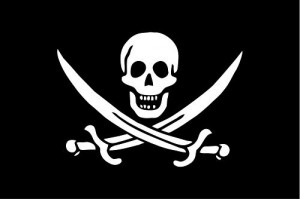 I noted at least seven pirate radio loggings here in North America on Wednesday, October 1–the first day of the US government shutdown. This is a remarkable number of pirate loggings for a weekday night.
I then saw a message from Ragnar Daneskjold, pointing to the FCC's printed plan for an "Orderly Shutdown Due to Lapse of Congressional Appropriations" and this quote, in particular:
"FCC activities other than those immediately necessary for the protection of life or property will cease."
So I'm sure, as one SWLing Post reader pointed out, pirates will "play while the (FCC) cat is away."
During the US government shutdown, expect extra pirate activity weekday nights between 6920-6970 kHz.
Click here to read other items related to the US government shutdown.