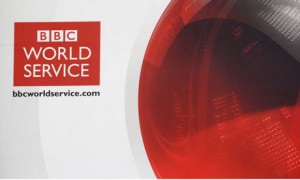 Many thanks to SWLing Post reader, Alex, who shares this essential listening: an audio report aired at 17:45 GMT today by Lucy Burton of the BBC World Service.
In this report, Burton discusses the future (or lack thereof) of shortwave radio. Burton interviews staff at Radio Romania International and even Glenn Hauser. To listen, just click:
The report reminds me that shortwave radio is often viewed as only legacy technology, when, in fact, shortwave has many advantages over digital options and is as relevant as ever.
As I've mentioned before, Gareth Mitchell once interviewed me for the BBC World Service technology program Click. Mitchell's interview focused specifically on my non-profit, Ears To Our World, which uses self-powered shortwave radios to further its mission. His description of our radios during his introduction was as insightful as it was humorous: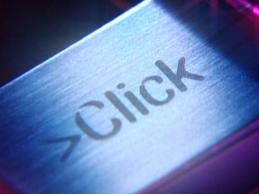 "…Portable battery powered devices that can stream audio in real time all via an intuitive touch interface."
Aptly put.  Shortwave radio, after all, has several profound benefits over the Internet, the three most significant being: 1) radio has no regard for national borders, and crosses them effortlessly; 2) listeners retain anonymity (thus cannot be readily tracked nor penalized by repressive authorities); and 3) radio requires no apps nor subscriptions to work.  Nor even, for that matter, a power grid.  It's "just" an inexpensive "battery powered device" that can bring listeners vital lifesaving information, and, well…the world.
In short, I continue to stand by what I reported to UNESCO last year:

This post joins our popular tag: Why Shortwave Radio?