Harold Woering 's radio story is the latest in our series called Listener Posts, where I will place all of your personal radio histories. If you would like to add your story to the mix, simply send your story by email!
In the meantime, many thanks to Harold for sharing his personal radio history:
---
Harold Woering (N1FTP), WDX1IGG, HFU-Dutch Master, and WPC1HJW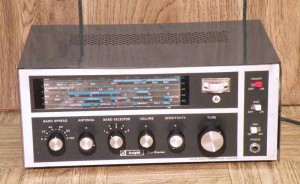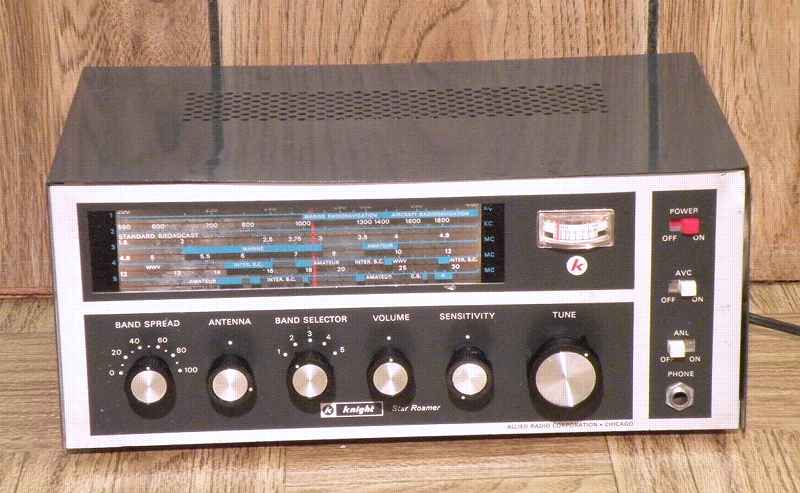 My shortwave experience started in 1967 at the age of 13. My father brought home these old AM/FM/SW tube radios probably dating back to the 30's and 40's and asked if I wanted them. That's all it took and my first QSL is dated May 20, 1967 from Radio Cairo, Egypt. I found out from my cousin that if you wrote the station a letter telling them what you heard, that they would send back a verification in the form of a card, pennant, or letter. Today my count for unique verifications is well over 500 with numerous "goodies" that I have received over the years.
My first purchased shortwave receiver was a Knight Kit Star Roamer in 1969. From there it was the Heathkit GR-64 in 1972 and the Realistic DX-160 in 1985. From 1985 to 1990 I was the awards chairman for SPEEDX (The Society to Preserve the Engrossing Enjoyment of DX'ing).
I was beside myself when I bought my first digital readout radio, the Kenwood R-1000 in 1987. No more guessing as to what frequency I was listening to. That was also the year I ended up as station of the month in Popular Communications magazine. Currently I use an Icom R71a and a Sangean ATS 818ACS and a 450 foot horizontal loop antenna. I have a lot of great memories and still enjoy the hobby immensely. Many of the Big stations are gone but that has had room for many of the smaller ones. I continue to listen almost daily and still enjoy the hobby.
---
Many thanks, Harold, for sharing your story!
Click here to read our growing collection of Listener Posts, and consider submitting your own!