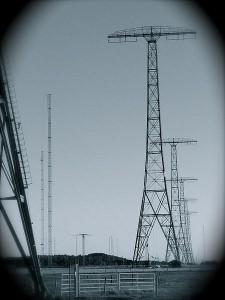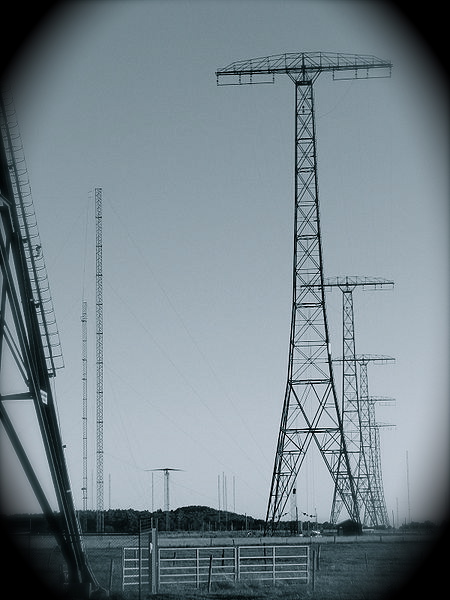 I should note that we have several recordings and frequencies for the numbers station HM01, which is mentioned in this article. Very happy to see that they interviewed Chris Smolinski:
(Source: Miami Herald)
Even if you're not a Cuban spy, you too can receive secret messages sent by Havana to its spooks in Miami, Washington and around the world.

Every week, one short wave radio station in Cuba broadcasts 97 messages coded in fax-like tones. A computer program easily available to the public changes the tones into numbers, and the Cuban spies then decode the numbers into words.

A second Cuban spy station transmits 16 messages per week in the dots and dashes of the 175-year-old Morse code – secret messages to Havana spies who may be older or less technologically savvy.

[…]The busiest Cuban station these days, and the only spy station in the world that uses the fax-like tones, has been baptized as HM01 by amateur eavesdroppers who run Web pages like Spooks List, Spynumbers, ShortwaveSchedule and Enigma2000.

It transmits 11 to 14 messages per day, a total of 96 per week, on the same schedule each week but using a dozen different short wave frequencies, said Chris Smolinski, 41, a Maryland software engineer who monitors the spy stations as a hobby.

Each message almost always has 150 five-digit groups, so that eavesdroppers cannot measure the true length of the text. And some of the 10-minute transmissions are phonies, designed to mask the real number of spies receiving them.

Anyone can hook up a radio receiver to a computer, where the DIGTRX program – widely used by ham radio aficionados to send and receive lengthy texts, turns the tones into numbers. Spies then use secret computer programs to turn numbers into text.

"HM01 is an ideal system because you don't have to teach any to anybody. The computer does all the work," said Smolinski.

For the less computer-savvy spooks there's the M08a station, which broadcasts 16 messages in Morse code, developed for the telegraph in 1836, on a set weekly schedule and on many of the same frequencies as Hm01.