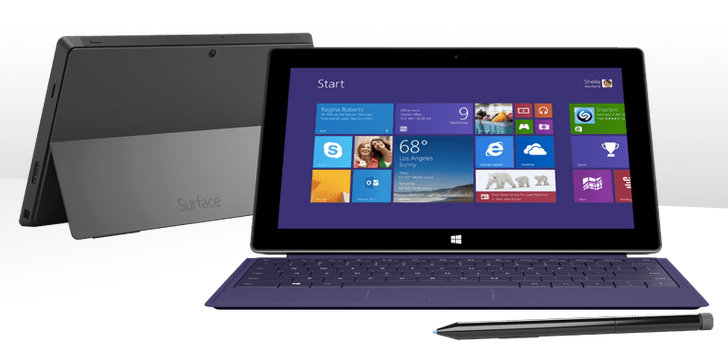 After reading our last post, SWLing Post reader, Mark, asks:
"I am very close to giving in and purchasing a Microsoft Surface Pro-2 to run Perseus software when traveling primarily for remote receiver mode (i.e. I can DX from various receivers around the world by using hotel room WiFi etc). Has anyone use a windows tablet device for this type of use when traveling?"
Please comment if you have experience running Perseus software on a Windows tablet device. That very combo might tempt me as well!
Update: Many thanks to Brett Saylor who responded with this review of his Surface Pro/Perseus set up.