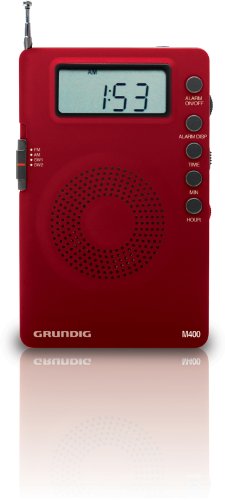 Grundig Mini 400
Discount retailer, Blinq.com is selling the Grundig Mini 400 for $15.09 US shipped.
I have a Mini 400; it's a handy radio, though not especially sensitive. The built-in speaker is rather shallow as the radio is very thin–you can't expect great audio fidelity.
Still, $15.09 is an excellent deal for a small radio that can be tucked away in your car's glove compartment for impromptu SWLing.
Grundig G5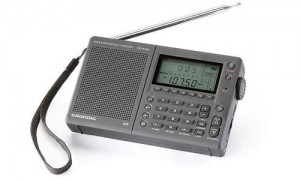 Blinq.com  is also selling a number of used Grundig G5's via Amazon.com and via their website for $45.59 US shipped.
According to Blinq.com, these units are slightly used and may show some signs of wear. The Grundig G5 is a great, full featured radio that is no longer in production. The G5 is a sensitive and selective radio–certainly a great deal at $45.59. Note, however, that some G5's have a rubberized coating that, over time, can feel sticky. We have a couple of posts that describe how to remove the sticky residue.
Grundig Satellite 750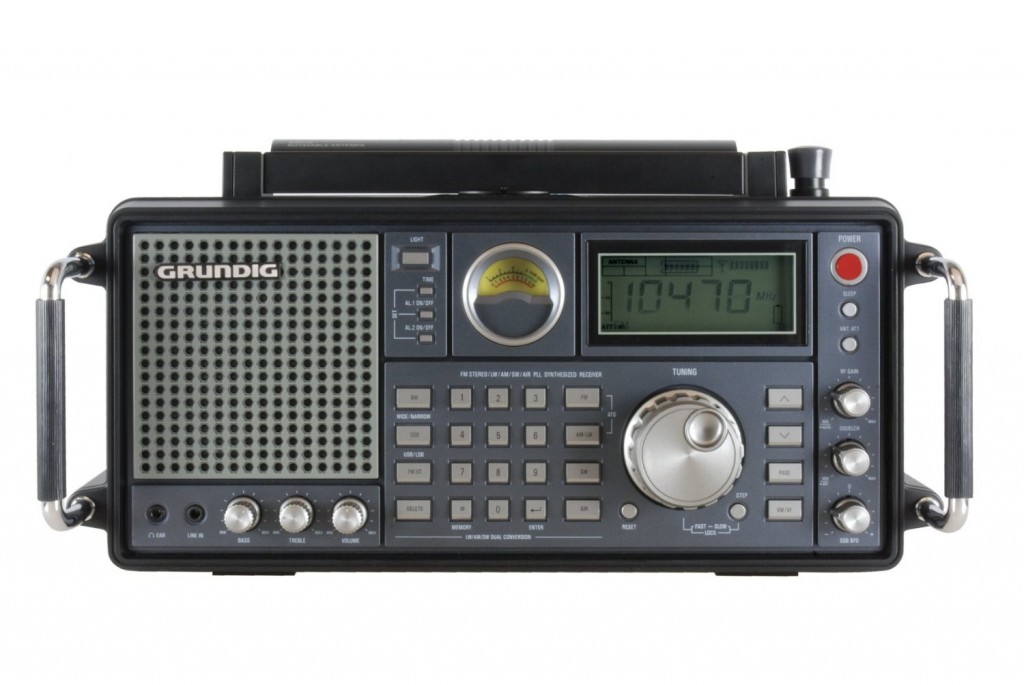 Blinq.com is also selling a number of used Satellite 750's for $170.19 via Amazon.com and their own site. The '750 is a larger footprint portable shortwave radio that has above average performance. I like the large controls and analog signal meter. Audio fidelity from the 750's built-in speaker is also top-notch. The 750 is surprisingly light weight for its size.
Keep in mind that all of the radios above are used units; most likely open box items Blinq.com acquired. If you purchase one, test it thoroughly and contact Blinq if you notice any problems. SWLing Post reader, Eric (WD8RIF), purchased a used DX-402 from Blinq.com two weeks ago–turns out his unit was defective. Blinq gave Eric a hassell-free refund within a couple of days.
Tecsun PL-380
The price of the Tecsun PL-380 was recently lowered to $41.99 US (shipped) on Amazon.com. Price includes a new unit with headphones, clip on antenna, and soft case.
As I've mentioned before, the PL-380 is one of my favorite compact travel radios. I'm very tempted to buy a spare one.