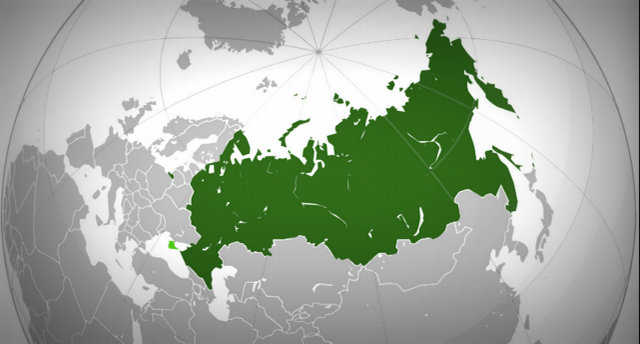 (Source: Bloomberg)
Russia plans next week to discuss contingency measures to cut the country off from the global Internet in what the Kremlin called a necessary step to shield the nation from the U.S.-controlled worldwide Web.

Russia's state security council will examine ways to ensure domestic users can be redirected to servers inside the country rather than relying on the U.S.-managed Internet domain-names system, the Moscow-based Coordination Center for .RU domain said by e-mail today.

"We need to defend ourselves from the U.S. and Europe," President Vladimir Putin's spokesman, Dmitry Peskov, said by phone today. "This is not about isolating ourselves, it's about getting ready for possible cut-offs as countries that regulate the Web may act unpredictably."

[…]Russia last month banned anonymous access to the Internet in public spaces and expanded the regulation of media to the blogosphere, requiring those with at least 3,000 daily readers to register their real names and contact information. In February the authorities had passed a law allowing them to close webpages without a court decision if material is deemed "extremist."

Russian opposition leader Alexey Navalny, who used to criticize Putin and reveal corruption among his inner circle, was the first victim of that law when his blog on LiveJournal.com was shut in March. Recent legislation requires Internet companies to store Russian users' information on servers in the country, similar to Chinese regulations.
I expect this will only lower Russia on the Press Freedoms Index, where they are currently number 148 out of a possible 180.
This post is being tagged:  Why Shortwave Radio?